Advertising and Manufacturers April 2020 Update
At the beginning of 2020 nobody imagined in their wildest thoughts we would be in a world of hurt. Covid19 known as the Coronavirus has destroyed millions of businesses and infrastructure itself. Thousands are losing their lives and getting sick. Our hearts and prayers go out to everyone effected we will get through this and for now a prayer no matter what religion is a blessing for every day we are here. To all Front-line essential people out there from us at Fire and Aviation TV, THANK YOU FOREVER.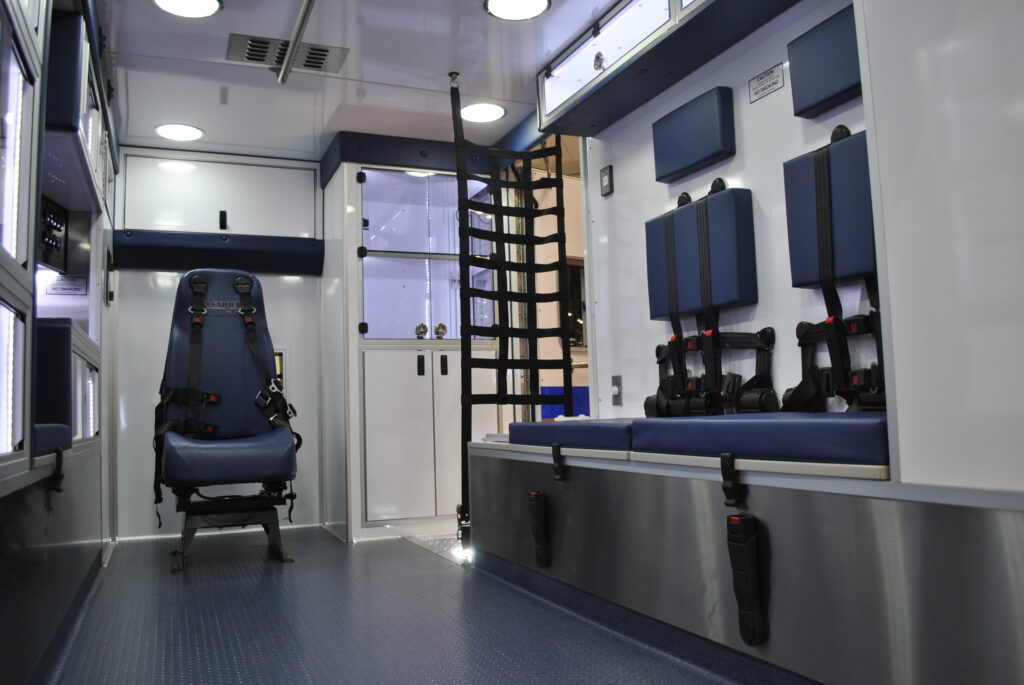 Like thousands of events and conventions FDIC was cancelled for which is either until late 2020 or next year 2021. Due to the unprecedented situation as a whole all advertisers and manufacturers are affected. This page and immediate sponsors are no longer sponsoring or advertising. We will continue as a company only right now we are more focused on adjusting to serve both fire and aviation industries.
Editorial Fire and Aviation TV 04/08/20
______________________________________________________________________________
Rosenbauer
Rosenbauer over the years has come a long way and improved many different models for the fire service. One of our favorites among many other is fire and aviation related that of the ARFF Panther. Proven to be a great vehicle in the fire service and for airport operation we share the link to Rosenbauer as our first add courtesy of fire and aviation. Being that there are many more manufacturers in time will be added were sure you will enjoy this. Having worked on a Rosenbauer engine Co in a department it was a pleasant surprise and easy to operate on. To start this page, we share with you a great manufacturer among many others in the industry.
https://www.rosenbaueramerica.com/
https://www.rosenbaueramerica.com/fire-trucks/aircraft-rescue-fire-fighting/the-panther
_______________________________________________________________________________