Cargo Airlines and Medical is a new division for us that came from an idea years ago from a former partnership in business. We are a little rusty but none the less the time is now. Cargo Airline and Medical we will combine called C.A.M. Division.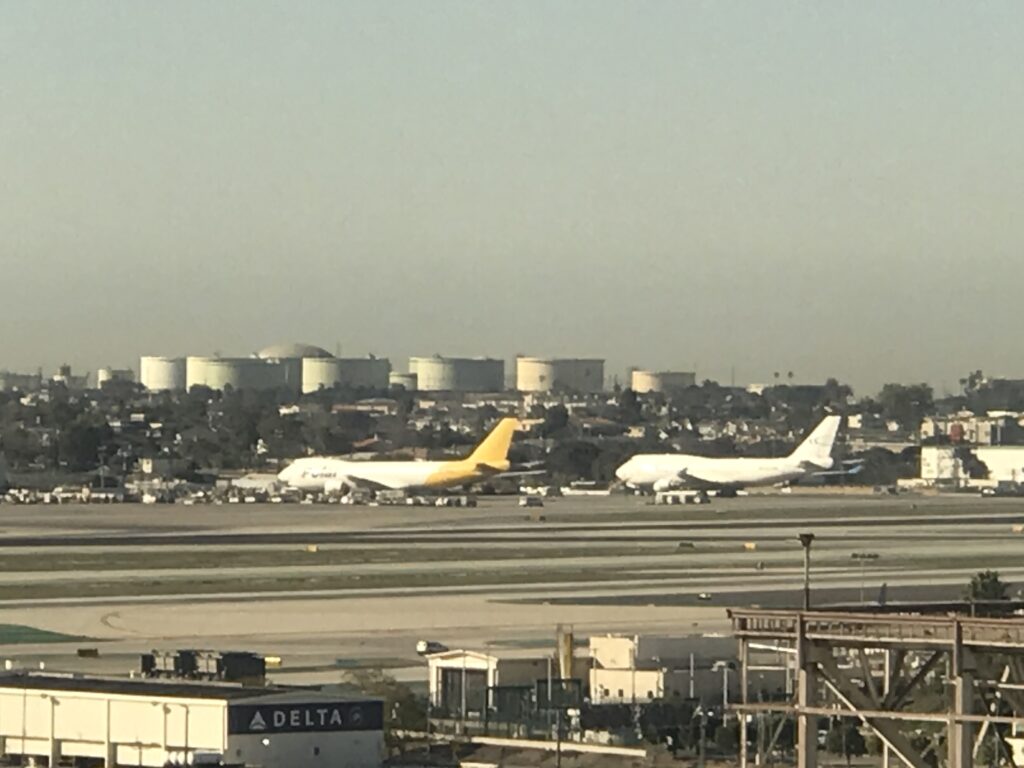 ______________________________________________________________________________
First Monday of 2021
Medical and cargo go hand in hand and will do for many months if not years ahead. As we start the first Monday of 2021 its time to ramp up on distribution and supply of the two companies for Covid19 Vaccines. The most three prevalent airlines at the very beginning to transport the vaccine by air was United Airlines followed by UPS and Fed EX. Others have followed them in the strict transport protocols.
Moving forward worldwide we all need to see this ramped up to make this world a better one and move forward. Logistically it is a mammoth task in practical and more time consuming than on paper. This is something that needs to be improved by far. For all airlines and cargo companies alone are adhering to the strict protocols and in advance we like to thank you.
Cargo airlines in general were seeing last year in February some major challenges ahead. As the Coronavirus took to gripping the world and officially known worldwide as a pandemic in March 2020. This is where commercial airlines and flight were almost total grounding. However, the cargo industry pent up with demands has since grown in proportions not originally projected. One airline to mind got real good business sense earlier was Sun Country Airlines signing a deal with Amazon air known as Prime Air. This unique deal was to supply several Boeing 737-800 aircraft that became BCF aircraft. Now standing at a total of 12 Boeing 737-800BCF aircraft being operated for Cargo.
Recently Amazon Air acquired seven Boeing 767 aircraft from Delta Airlines for conversion to freighter aircraft. This deal came to light at the end of December 2020. Thus, putting a spotlight of Amazon Air, they will this year 2021 open its 1.5-Billion-dollar air cargo hub at CVG, Cincinnati / Covington Kentucky Airport. This is a big shot in the arm for business as Delta cutback its operations as a flight attendant base in June 2020.
Source fire and Aviation TV 01/04/21
______________________________________________________________________________
Cargo Airlines Shipping Vaccine for Coronavirus
Thursday last week December 10, 2020 the FDA voted and approved the Pfizer coronavirus vaccine. Friday freight forwarders and cargo airlines UPS and Federal Express loading up for delivery over the weekend. Today Monday morning December 14, 2020 US administers its first doses to some health care workers.
Almost ten months ago when coronavirus gripped the country with almost a standstill of airline operations due to lockdowns with shelter in place. We begin a chapter that can be the beginning of the end. Covid19 coronavirus is not going to disappear overnight. It may never disappear but by far a start for the cure. Many cargo airlines and airlines in general will adapt and bring the essential cargo to all areas across the globe. United Airlines was the first commercial airline with a charter flight and other will follow.
Logistics on a monumental level beyond years gone by will start gearing up. Extreme low temperatures of negative 80 degrees is needed to transport and special care with temperature controlled is required. This does not mean any cargo carrier can transport there are many specific requirements needed to transport. As one reported said this weekend there is a light at the end of a very long tunnel. With that said we have a long way to go to get to the end of this tunnel, so patience is something we need to understand. First responders and fire rescue will also be among those tops of the list to receive the vaccination for coronavirus. Already the Fire Chief of and five members of DC fire rescue will be among the first to receive the vaccination.
Source fire and Aviation TV 12/14/20
______________________________________________________________________________