Fire and Aviation TV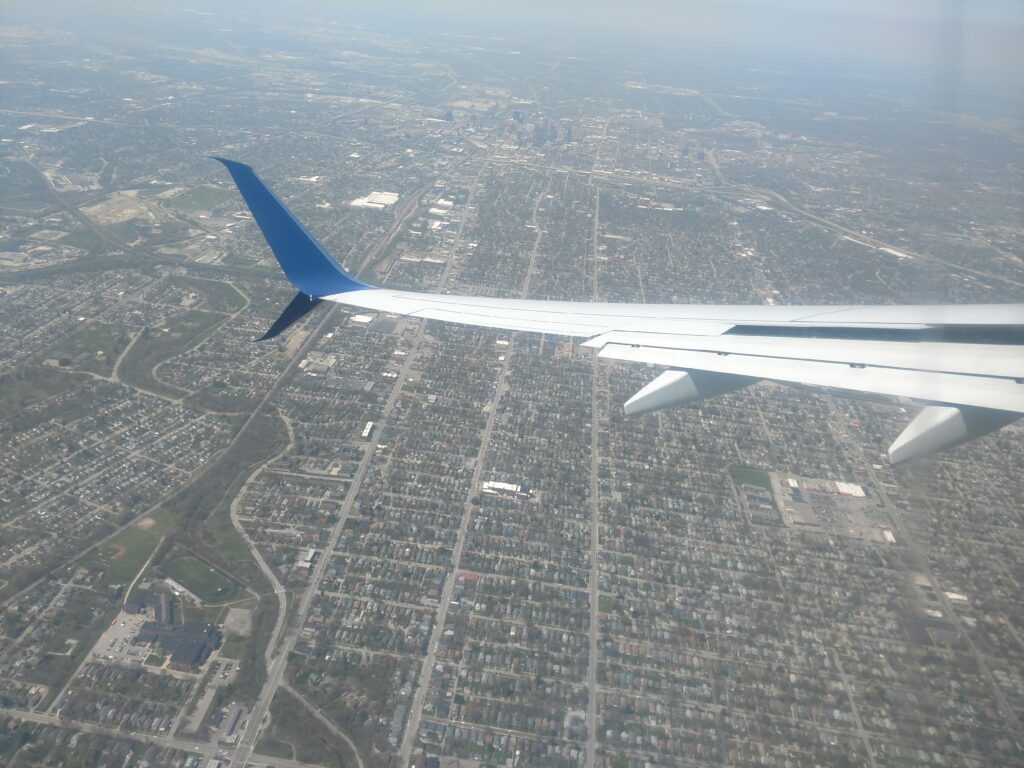 There are many sayings and traditions. With all that is going on worldwide with Covid19, Coronavirus we will grasp at any positive thoughts. To get through this we all need others to share the positivity for everyone. Fire and Aviation TV believes in positive no matter how dark the skies are better days will follow.
Meanwhile we will see airlines shrink or disappear. Latest airline that dissolved into administration was Virgin Australia. With this we will see many others step down from the line up of flights departing. Even today Southwest airlines made a mention that they maybe a smaller airline after all said and done.
Manufacturers like Boeing and Airbus feeling enormous impact from devastating coronavirus to worldwide economy. Even the Embraer and Boeing deal looks like its flattened to maybe nothing.
Latest here in the U.S we hear of Westchester County Airport, New York temporarily closing but its to take advantage of the lack of flights. They will be closing Monday 27 for approximately one month to repaving the main runway. We have heard also the cross runway will be closed for only one week during this time while the intersection of the runways is repaved. For further details contact the airport.
Millions of people and business have been shutdown and affected by Covid19. We at fire and aviation have not flown since end of February and like others shelter in place. With the airline and aviation industry almost grounded to a halt it is limited at best. We salute and thank ALL front-line employees from Hospital to Fire and Rescue to the grocery stores that keep our country running. All essential workers and business operators Thank you.
Last but not least our business has been affected but looking to a better day where we can like millions of others get back to real work and make this a better world. We encourage others to give words of wisdom and positive feeling mental health and wellbeing is essential to anyone. Flight attendants and pilots along with millions of others our thoughts and prayers are with you. Again, Thank-you and see you soon this summer.
Editorial Fire and Aviation TV 04/24/20
_______________________________________________________________________________
Fire and Aviation TV April 9, 2020 Update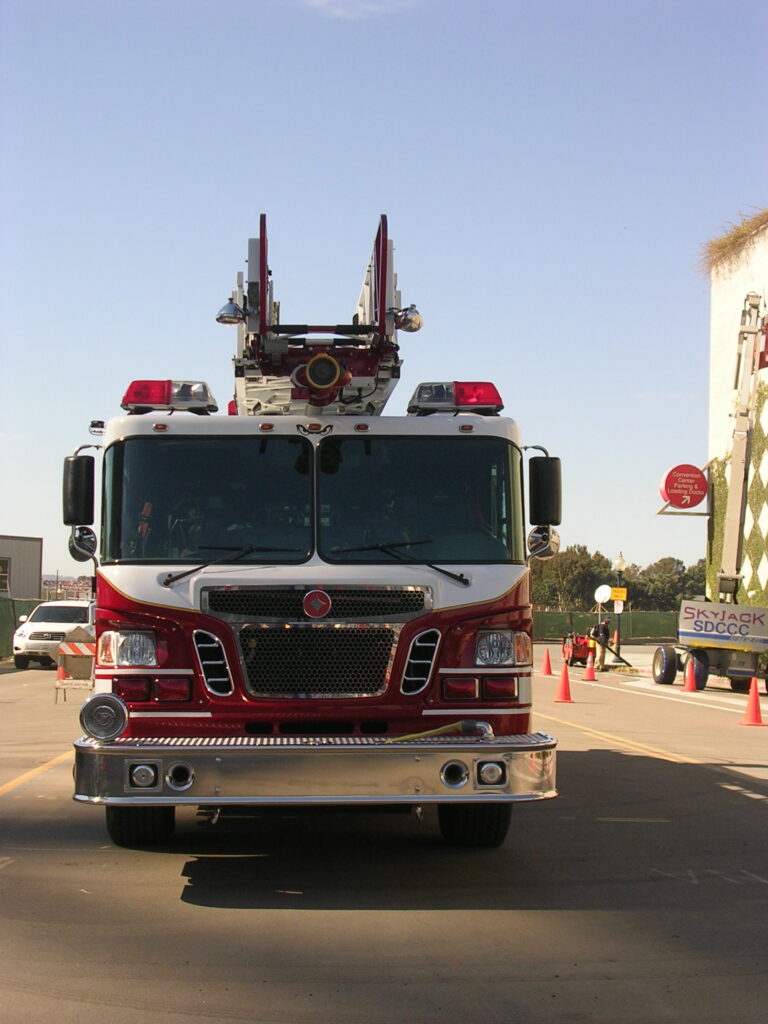 From us at Fire and Aviation TV to all front-line workers we thank you forever doing the job you are there for everyone. The world has been turned upside down in so many ways. Our hearts and prayers go out to this world that's hurting beyond belief. Be strong come together help if you can those that need help. Globally both fire and aviation has changed in different ways. Again, from Fire and Aviation TV we thank all of you on the front line, all jobs and careers.
As far as our business this has affected us too. We are grounded since the beginning of March and still to May 1, doing what is asked. After so much has happened worldwide the airline and travel industry will forever be changed. We learn from so much, yet this pandemic constantly continues to affect everyone around the world.
Fire and aviation tv, is about to change its course as to the way we see the future and do business. Our course may change from time to time but focusing on some of the original plans. With many years of experience in the fire department and working side by side at airports we will prevail. After Easter weekend we will be gearing up for the changes. No matter what happens it is in our heart to continue as a company and adapt to change.
Airports we know many are reduced to a small percentage with consolidation of terminals and operations. At Changi International Airport, Singapore for example. Beginning May 1, 2020 they will suspend terminal 2 operations for 18 months to consolidate their operations at the airport. Many of the world's airports are consolidating where some around the world shutdown operations for a period of time. We are here for you reporting, planning working on future development. Things are not going to change overnight neither is our past content on this site. Moving forward we are working with another company. Building on that relationship, prior communication with others and future business. We look forward to a better day and share the positive signs when we can. Stay safe, stay strong worldwide we are here for you.
Meanwhile due to the mass media of global events we will share through Facebook https://www.facebook.com/pages/category/News—Media-Website/Fire-and-aviationTV-106032427441826/ and Twitter https://twitter.com/fireandaviation?lang=en
Editorial Fire and Aviation TV 04/09/20
_______________________________________________________________________________
Welcome To Fire and Aviation TV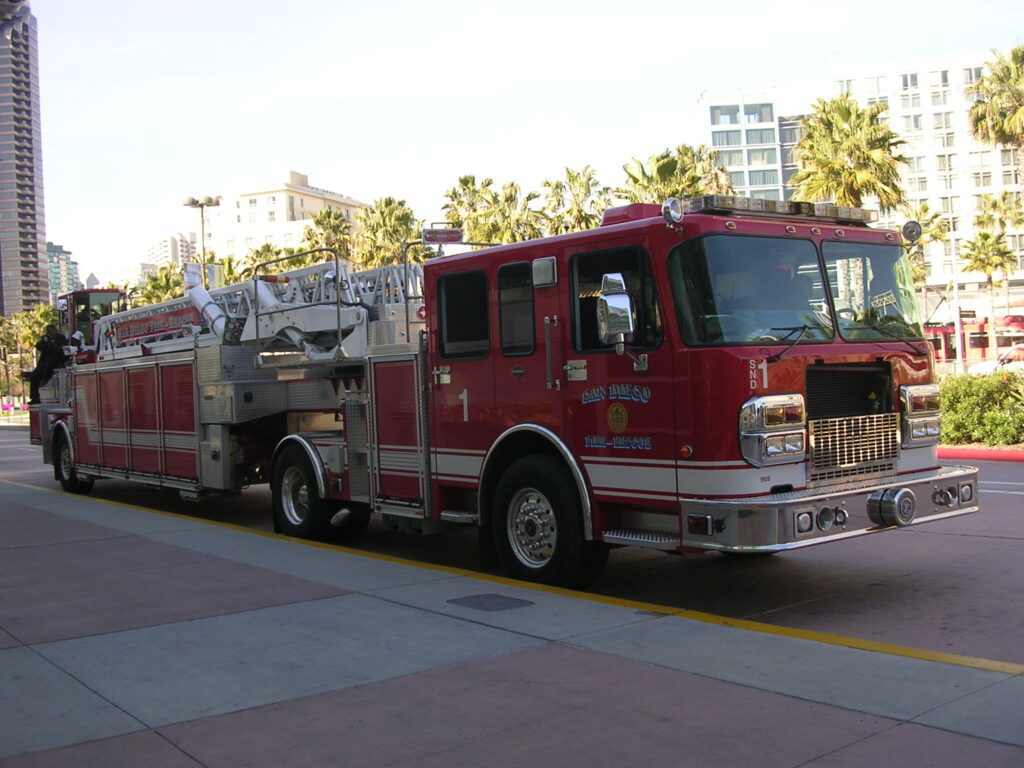 Fire and Aviation TV we bring to you a whole new concept from our company to you. This is where both fire and aviation come's together that we had planned years ago but never got the time and resources to begin. In recent years social media has intensified, many stories are shared one way or another. Twitter is great platform for up to the minute with social media. We like millions use this outlet where you can see us at fireandaviation on twitter. There is a website we have acquired effective October 29, 2019 that will provide all areas for Fire and rescue. This site and fire and aviation TV will use the same twitter account. For fire and rescue in general you can see www.Fdandrescue.com
In the world of aviation there is a broad spectrum from Airports to airlines and so much more. Every airport must provide fire and rescue services. We will also be providing essential news when we can and in due time shared for those that require such related media. New partnerships are always welcome as we move forward brining your positive results in business and communication.
Fire and Aviation TV 09/29/19
_______________________________________________________________________________