Fire and Aviation TV
Fire and Aviation TV 2023 Recap to Date
Fire and Aviation TV reports Monday through Fridays and disperses public information through X formerly known as Twitter. As worldwide events happen rapidly this is the quickest way to share many of these stories than to publish alone. Everything these days from wildfires to aviation delays and issues are on the increase with so much more to the story.
Unprecedented events and global crisis are affecting lives of many from historical flooding in Norway to horrific wildfire that devasted the island of Maui Hawaii.
Time management is restricted as the many hours we put in with a term boot on the ground and not tied up to social media and computer desk. There will come a time we have to make some executive decisions in order to grow more and serve you all better.
With many events, both fire and aviation, we continue in both industries. There are also some municipalities making the wrong choices with fire and rescue that could cause more harm than good.
Whether short term or long term the right choices of those are sometime personal choices for whatever reason but not the right one. That's a story for another day as our time management is limited to many other aspects. We look forward to September and others for us to edit and grow more.
Source Fire and Aviation TV 08/13/23
________________________________________________________________________________________________________________
Welcome Let's be Better Prepared for 2023
Already 2023 has seen a major headache in the airline industry January. 11 2023. Fire Rescue out in California specially have been dealing with weather related disasters.
Sadly, to say Thursday January 12, 2023, severe weather and Tornadoes in Alabama and Kentucky resulted the death of seven people including a six-year-old boy. Our hearts and prayers go out to all those affected and lost loved ones. Our weather and climate are producing more storms and definitely more destructive than ever before. Everyone needs to be more prepared.
Weather and climate change is way more severe and life threatening than ever before. Fire and Aviation TV needs to step it up in 2023 and we will be looking for better, bigger ways in improvement that will take a few months.
Fire and Aviation TV 01/13/23
________________________________________________________________________________________________________________
Demands on many other projects put a severe restriction on the ability to move forward summer 2022. November 4, 2022, the first Friday we will be dedicated to a full day of Fire and Aviation TV Fridays. Winter weather in parts of the country is already calling for a long winter.
We begin November 4, 2022, with a winter plan. Along with that reviews and context will be added to our site as we have some serious catching up to do. Air travel has been limited and prior projects took the majority of our time, yet essential services have been maintained Monday through Friday.
Source Fire and Aviation TV 10/30/22
________________________________________________________________________________________________________________
Fire and Aviation TV
When Fire and Aviation TV visited New York in January 2020 we met with a few corporations. We knew in the back of our mind that the world was in serious trouble with a virus called the coronavirus. Having met a few in New York and even got the door slammed shut by some major networks we were not giving up.
Los Angeles in February our fears and projections were coming more to light about coronavirus. While in LA we cut out trip short in light of what we had seen firsthand and learned. Before leaving we had set up some meetings and knocked on some major network's doors. One aircraft leasing company gave us the run around, and another stated the airline industry will not be affected by us or anyone.
Well, to a certain aircraft leasing company you were wrong. The airline industry has suffered and will continue to struggle worldwide for a while. Just because one market is flourishing does not mean all markets worldwide are going to do the same. History can prove this we believe.
About us we stand for the small and even large companies. We will learn to adapt and change as the world is changing rapidly now for a far different future. Protocols, policies will change and its not going to be the same old circle of people. Business as usual and the no need to change it attitude must be let go! With this we congratulate two airlines like Avelo Airlines and Breeze Airways. Canada, we like to congratulate on Flair Airlines going ahead with the expansion and doing the right thing. We encourage many to make a difference with positive approach.
Fire and Aviation TV is looking to be at an airport and more involved. If we cannot get in the front door with huge or old school corporations were take another approach with those that care. We will work with ones who want to make a change be positive and eager to excel. Were not like the old suit and tie at large company accepting million dollar or huge bonuses just for talking to governments for bailout. We are about rolling up our sleeves accepting whatever comes our way with respect and a heartfelt thank you. We are here for YOU. The first responder, the unions with airlines and the fire departments. We are here for you, the hard-working safety and budget conscious fliers wanting to fly. We are here for you.
Fire and Aviation TV 07/07/21
________________________________________________________________________________________________________________
Development and Future Beginning with Success
May 2021 there is millions of stories that this world can tell you from the coronavirus global pandemic. Many lives were lost among families, and business lost or depleted. Others soldier on like us to better days.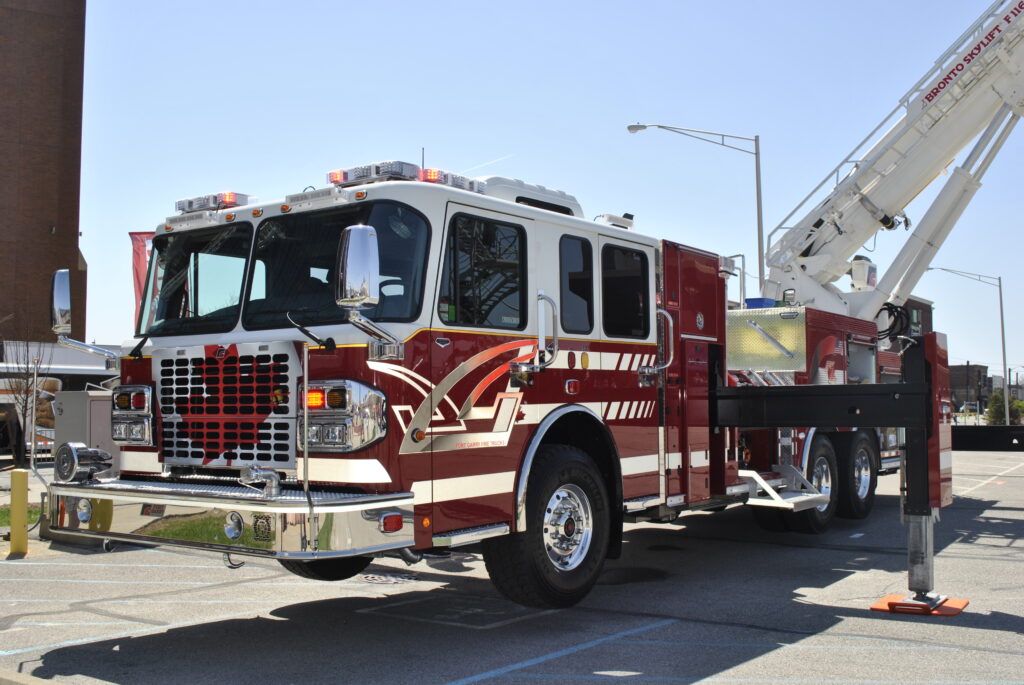 Development into the future we look at the world different than what it was. Our dedication is to those who serve in both Fire and Aviation. We never thought it would keep us so glued to a desk as now we are venturing out looking for other avenues to be more productive and profitable. The passion, the dedication, the years of past bring us to a whole new chapter in life.
We honor and respect everyone this Memorial Weekend coming up 2021 with heavy hearts. Along with this a HUGE thank you to everyone that got us through the pandemic bringing us to the current day. Fire and Aviation TV moves forward to seeing better business the next several months to complete towards the end of the year 2021. Three major categories in general are Fire Service. Aviation development, planning, and communication for business media. Fire and Aviation TV brings to the table many years and positive results in getting the job and projects done successfully.
Our history and dedication go without saying we are here for you.
Fire and Aviation TV 05/20/21
________________________________________________________________________________________________________________
Media Changes and December 2020
Without a doubt the last ten months have been exceedingly difficult worldwide and for us. Covid19, coronavirus has changed this world forever and many things we take for granted we can or cannot do anymore. This makes everyone appreciate others and things that we do much more.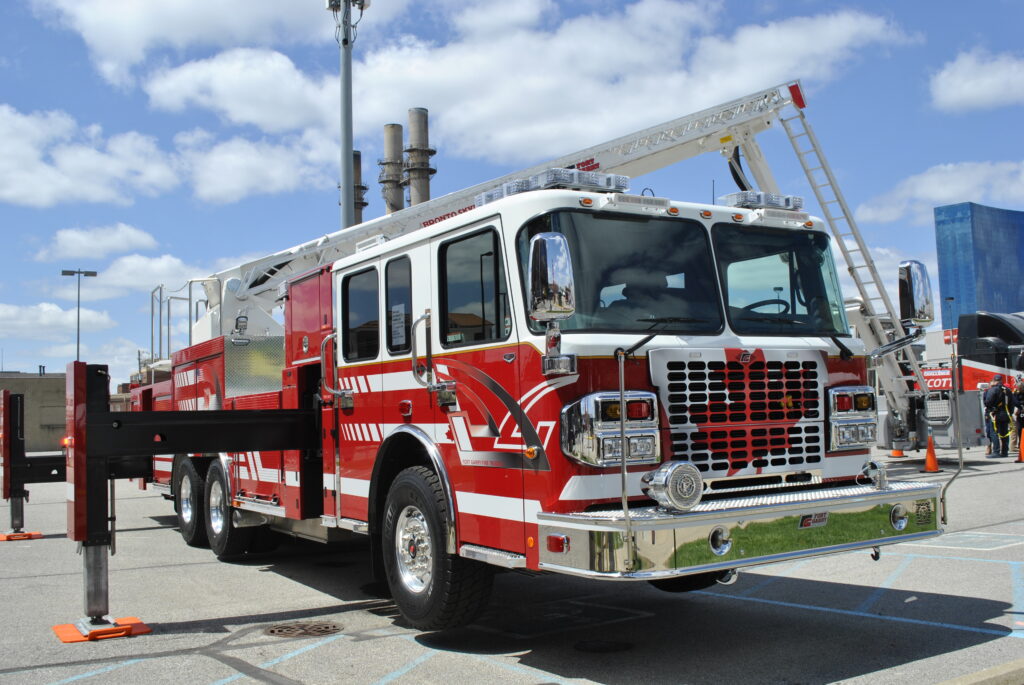 During the summer of 2020 we returned 7/7 under phase one and expected to be in full swing by December 2020. Well back in our mind we knew there could be a second wave in the fall season as weather changes. So here we December 2, 2020 as a world praying for this to be over. We are operating but only on a solid phase 2 and not a 3 so we call it phase 2.5. That being said there is light and positive progress ahead of us worldwide. A vaccine is on the horizon.
Globally we all need to see the vaccine produced and distributed worldwide. Its going to take time and patience that many of us need to see, progress. From small business to airlines we are all hurting and need this to work. We do not need and cannot afford another country shutdown. We are all in this together but need everyone to pitch in by wearing masks for one and other contingencies to help prevent this coronavirus overcoming us.
Fire and Aviation TV is like millions of other looking forward to 2021 as positive changes and better world we currently live in. We are not going away even though we have had our setbacks the last three months trying to get back to normal. There is no normal at this time and will take some time to get there. We are however focusing on a new normal and positive progress for 2021 and many years ahead. Therefore, changes and adapting like the fire service must do constantly. December will be month for us to remember as major change will take place this month for Fire and Aviation TV. We look forward to 2021 and many years ahead building business and partnerships with promotions.
Source fire and Aviation TV 12/02/20
______________________________________________________________________________
Fire and Aviation TV April 9, 2020 Update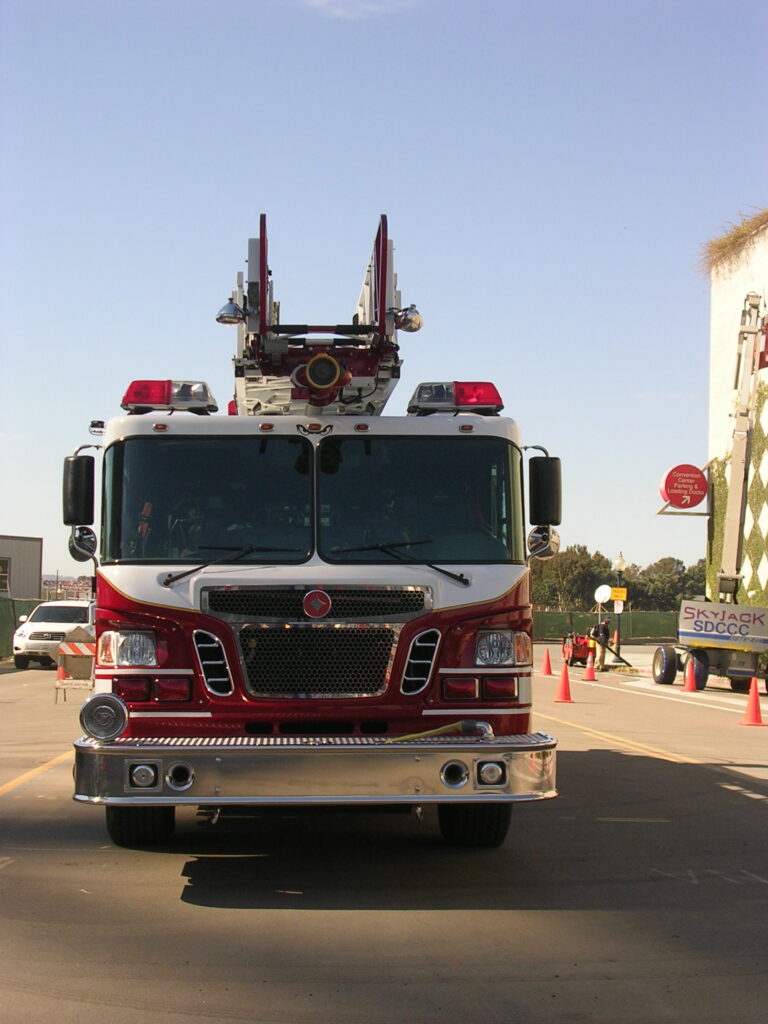 From us at Fire and Aviation TV to all front-line workers we thank you forever doing the job you are there for everyone. The world has been turned upside down in so many ways. Our hearts and prayers go out to this world that's hurting beyond belief. Be strong come together help if you can those that need help. Globally both fire and aviation has changed in different ways. Again, from Fire and Aviation TV we thank all of you on the front line, all jobs and careers.
As far as our business this has affected us too. We are grounded since the beginning of March and still to May 1, doing what is asked. After so much has happened worldwide the airline and travel industry will forever be changed. We learn from so much, yet this pandemic constantly continues to affect everyone around the world.
Fire and aviation tv, is about to change its course as to the way we see the future and do business. Our course may change from time to time but focusing on some of the original plans. With many years of experience in the fire department and working side by side at airports we will prevail. After Easter weekend we will be gearing up for the changes. No matter what happens it is in our heart to continue as a company and adapt to change.
Airports we know many are reduced to a small percentage with consolidation of terminals and operations. At Changi International Airport, Singapore for example. Beginning May 1, 2020 they will suspend terminal 2 operations for 18 months to consolidate their operations at the airport. Many of the world's airports are consolidating where some around the world shutdown operations for a period of time. We are here for you reporting, planning working on future development. Things are not going to change overnight neither is our past content on this site. Moving forward we are working with another company. Building on that relationship, prior communication with others and future business. We look forward to a better day and share the positive signs when we can. Stay safe, stay strong worldwide we are here for you.
Meanwhile due to the mass media of global events we will share through Twitter https://twitter.com/fireandaviation?lang=en
Editorial Fire and Aviation TV 04/09/20
______________________________________________________________________________