Fire Rescue Division of Fire and Aviation TV 2023
Welcome and happy New Year 2023 let it be a safe one training and on calls. Fire and Aviation TV 2023 ramping up fire division. Since February 2020 the start of the pandemic caused a downward spiral of our involvement of fire rescue. We have reset this page of old content except for a favorite of ours Lake Travis, Texas.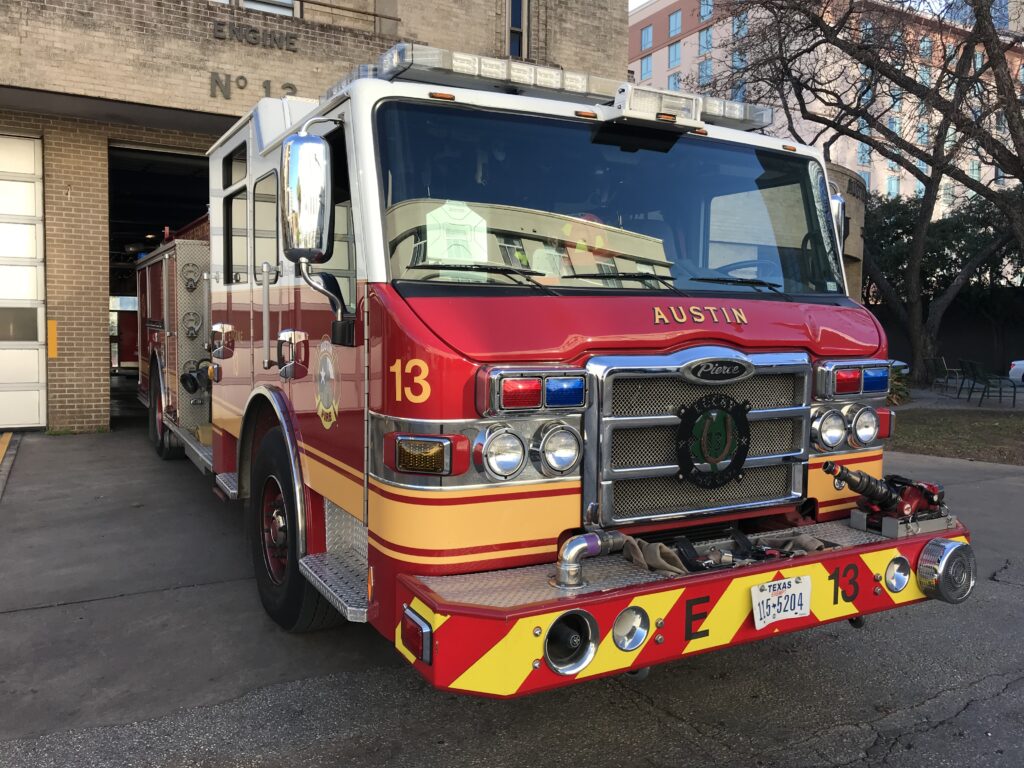 As 2023 begins we re-start our engines like a classic workhorse engine company. During 2020 and 2021 many departments across the country were not allowing outside contractors in due to pandemic. By that time, we became more involved in our aviation division. Thats about to change between now and April 2023 as our history is enriched in fire rescue as having served.
Another reason we are fired up to re-start our fire division is we started this company and called Fire and Aviation TV for a real reason. Stay tuned more to come between now and April as we rebuild.
Source Fire and Aviation TV 01/13/23
_____________________________________________________________________________
Sutphen Delivery to Lake Travis Texas
Based in Texas and former fighter it been an honor to serve. During such time holding rank and file best opportunity also shopping for fire apparatus.
We are excited for Lake Travis Fire Rescue. This month December they receive a Sutphen SPH 100 Ladder as shown by LT Ted Harris. This video is courtesy of Sutphen Fire Trucks, and we are proud Texas has another great addition.
Fire and Aviation TV 12/02/20
______________________________________________________________________________