Fire and Aviation TV
Fire Rescue Division of Fire and Aviation TV
We are currently looking as of August 13, 2022 in re-design of the fire rescue and a few other pages. Fall of 2022 you will see many changes as we bring ourselves into a new chapter. Our time has been pulled from the fire division on other projects. We know this and are adapting to this fall season of 2022.
Stay tuned as improvements on the way with exciting new chapters.
Source Fire and Aviation TV 08/13/22
_____________________________________________________________________________
We have researched and understood what people want more from us. With our company name Fire and Aviation TV. Fire and rescue division of our company has been weak and beginning December 2, 2020 will start working on this. Focused on a New Year 2021 and many years more to come. We are also have full rights to a site for which we took full control over but yet to start work on. That site and others will be announced in due time for the beginning of 2021. Meanwhile effective today December 1, 2020 welcome to the new page Fire Rescue as part of Fire and Aviation TV.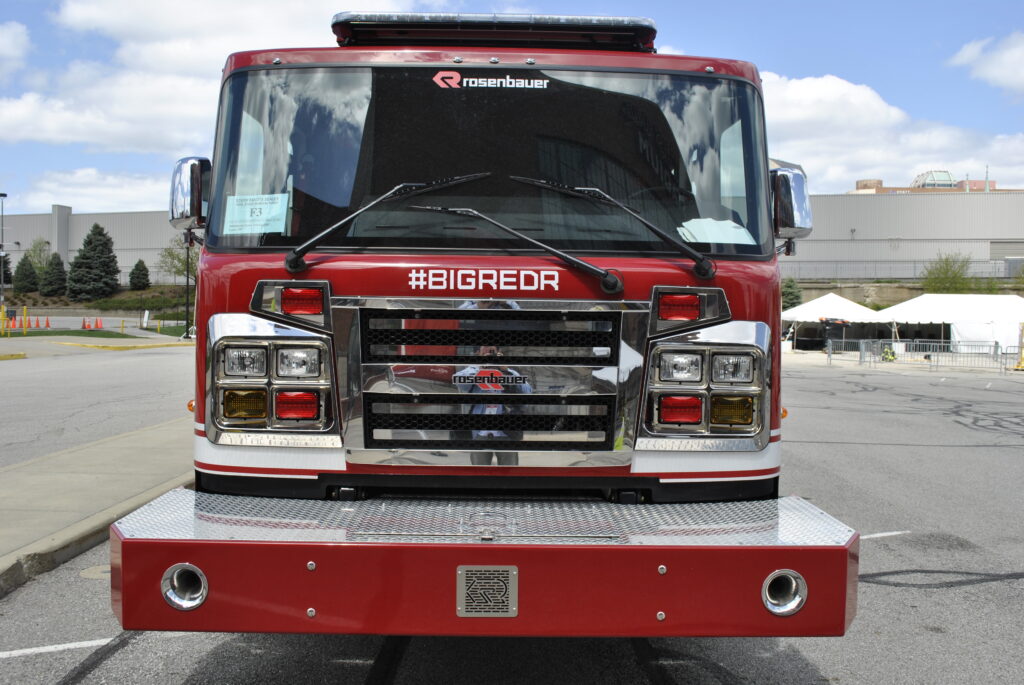 December 1, 2020 we cannot believe this year as millions of other feel the same. Unprecedented a word that millions of media and press now use so commonly, we started using this way before coronavirus as we call COVID19 was anywhere near being global let alone in US and Canada. So much has happened this year and devastated many lives and livelihoods.
New Year 2021 will be far better and makes for a vastly different world even with a Vaccine on the horizon. We were just getting started this time las year and have no plans to step down by far. My great years ahead with the many great years we served I the fire service and having worked at some international airports. As President / C.E.O. of Fire and Aviation TV this company will grow and serve both industries with making a positive and productive difference. As a company Fire and Aviation TV will be there making it happen. As time moves forward the company will need to adapt and grow therefore growth will mean jobs. ARFF and rescue is as important to any location as we care about people and live matter.
Fire and Aviation TV
______________________________________________________________________________
Sutphen Delivery to Lake Travis Texas
Based in Texas and former fighter it been an honor to serve. During such time holding rank and file best opportunity also shopping for fire apparatus.
We are excited for Lake Travis Fire Rescue. This month December they receive a Sutphen SPH 100 Ladder as shown by LT Ted Harris. This video is courtesy of Sutphen Fire Trucks and we are proud Texas has another great addition.
Fire and Aviation TV 12/02/20
______________________________________________________________________________