Airports Airlines and ARFF Division
Welcome to 2023 many changes coming 2023.
________________________________________________________________________________________________________________
Airport Rescue and ARFF See Improvement
Training is essential whether you in aviation or fire industry. Same goes for Airport Rescue Fire Fighting. Airports are like cities among themselves. It takes many different divisions and overview of operations. Fire and Aviation TV has that experience in both fileds. Both in the Fire Service and prior to that at airports . From normal operations to unprecedented situations far from the normal. As president / C.E.O. of the company with the experience working at an airport during 9/11 2001.
Far from normal by any means and a strange feeling that night where everything was grounded and not a soul around. Police posted at the essential areas to secure the airport but no one around. Airport fire rescue service still stationed and of course the necessary emergency medical response always on standby.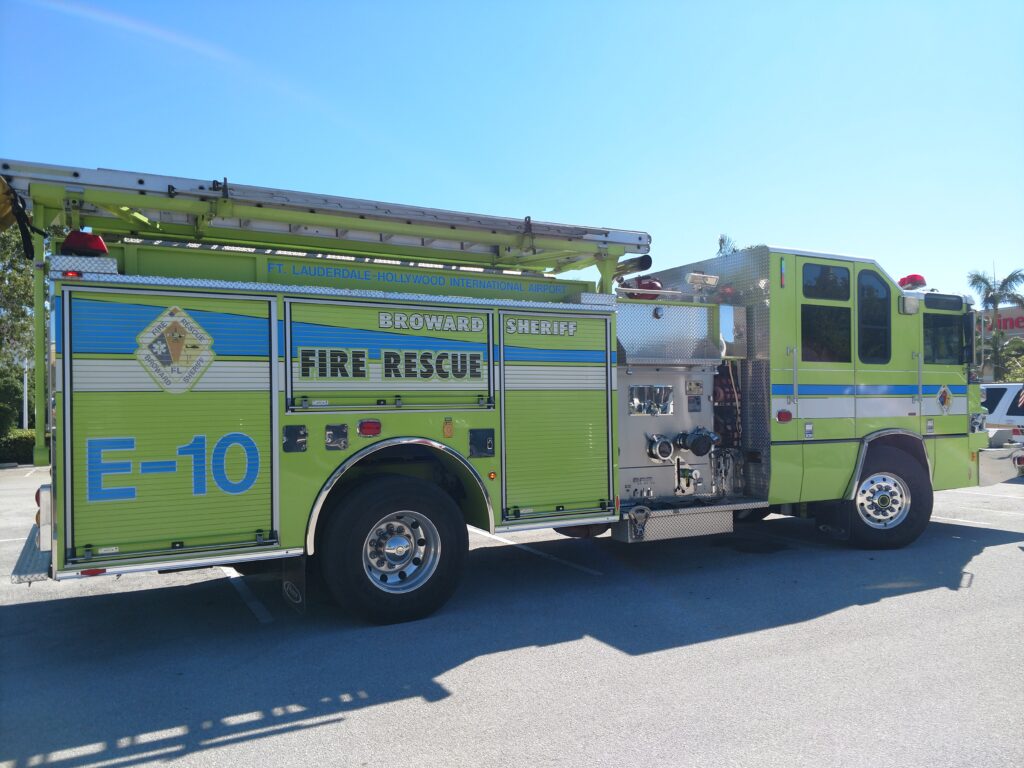 From July 2020 to July 2021 what a difference in airport operations in many locations. Some had taken advantage of the slow time during the pandemic. Building and expanding during the extraordinarily little traffic back then gave way to imrovements today. One great example is the $67 million dollar improvemnt at Blue Grass Airport, Lexington Kentucky. ARFF will see improvement across the board over the years as federal government and the FAA have issued many grants to those in need of improvement.
We at Fire and Aviation look at this time is NOW. The time to put this country back with a modern infrastructure. A time to overhaul many for the next twenty years on. There is time for small airports to grow along with the growth of future cities and those expanding in its population. We study many aspects of growth and possibility. We applaud those who see our ability to focus on the future and positive potential. For now, after being back since 7/7/20 a year ago we now see light at the end of a very dark tunnel. Now is the time to see improvement for your ARFF division among many other aspects at your airport.
Source Fire and Aviation TV 07/08/21
________________________________________________________________________________________________________________
December and Airports
Welcome to Fire and Aviation TV ARFF division. Airport rescue and ARFF is essential services to any airport that operates worldwide. Like millions of others our company had to shelter in place and was like many airlines grounded..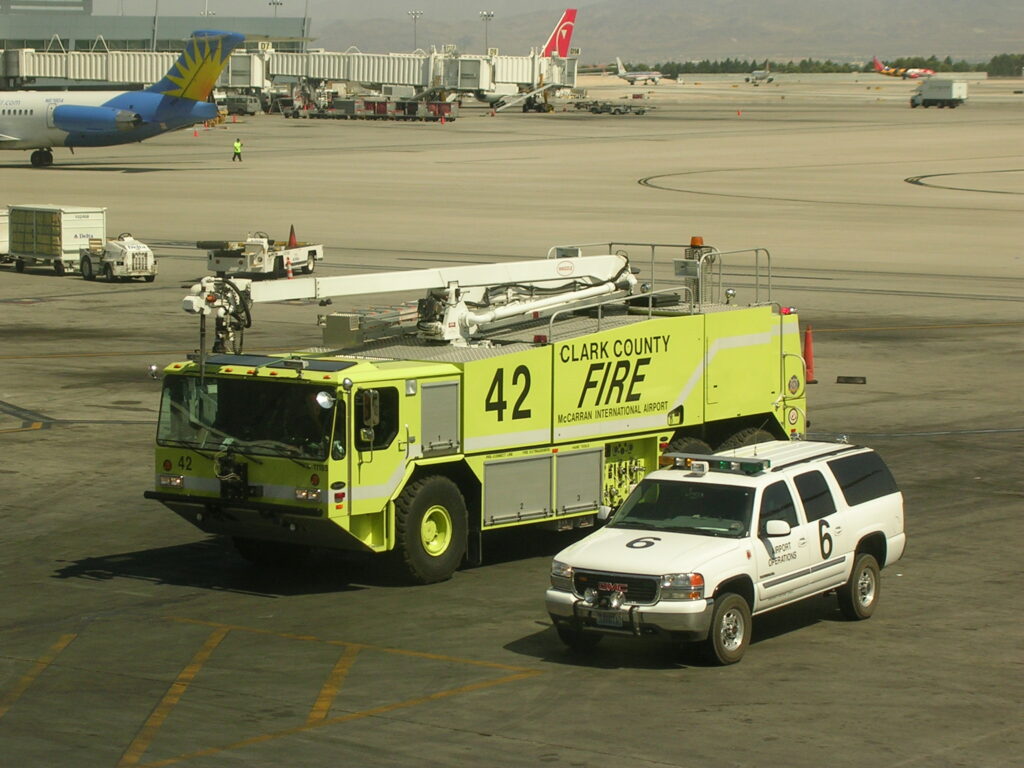 December 1, 2020 we cannot believe this year as millions of other feel the same. Unprecedented a word that millions of media and press now use so commonly, we started using this way before coronavirus as we call COVID19 was anywhere near being global let alone in US and Canada. So much has happened this year and devastated many lives and livelihoods.
Any airport needs ARFF and we for one apologize for not keeping up with the times. This year by far has been historically different and extremely difficult times. We will in upcoming weeks begin to make changes. We are by far a year behind due to COVID19. Many videos can be shown. We share courtesy of San Jose International Airport and San Jose Fire Department who make it feel like a family.
New Year 2021 will be far better and makes for a vastly different world even with a Vaccine on the horizon. We were just getting started this time las year and have no plans to step down by far. My great years ahead with the many great years we served I the fire service and having worked at some international airports. As President / C.E.O. of Fire and Aviation TV this company will grow and serve both industries with making a positive and productive difference. As a company Fire and Aviation TV will be there making it happen. As time moves forward the company will need to adapt and grow therefore growth will mean jobs. ARFF and rescue is as important to any location as we care about people and live matter.
Source Fire and Aviation TV 12/01/20
______________________________________________________________________________
Welcome to a very important part of any airport worldwide. Doesn't matter if you're a new airport in North Dakota, Us or in Beijing Airport, China. Whether it's a medical or a real fire there is always need for immediate coverage and response. Minutes matter in any emergency as we all know. ARFF stands for Aircraft Rescue and Fire Fighting. No matter what other countries may call it regardless these services are required. We invite airports to share their stories and other aspects of coverage.
Beginning in November 2019 we will start on this sector of where Fire and Aviation come together. From manufacturers to companies that offer other services it is an integral part of any airport operation no matter what size. We have witnessed over the years many calls with a broad spectrum of emergencies.
We give you an example of a situation that occurred in August 2019. An Air China plane caught fire at Beijing airport, forcing the crew to evacuate while at the gate in between flights. The crew of the Airbus A330 were in the process of boarding passengers when the plane started to smoke from the cargo hold in front of the aircraft. Flight CA183 from Beijing the Chinese capital to fly to Tokyo in Japan. This is a minute by minute situation that without the services available could have been much worse.
There are many companies that manufacture the ARFF vehicles for which must be ready at an instance. Foam carrying is essential with airport jet fuel. Kerosene type jet fuel highly flammable burning at a much higher degree. There are two common types Jet A and JetA-1 fuel used commonly at airports to fuel the planes. With that said flash point temperature is 100 degrees Fahrenheit, 38 degrees Celsius. Many times, around the world airport aprons are baking in high heat with temperatures in an around that before ignition by fire. Training is essential at any location and mandatory. All departments and all airports.
We cover all aspects in the fire service and share those major manufacturers that provided the apparatus to manage and serve all airports around the world. One of the Four trucks that the FAA acquired in 2016 was the newest A 6×6 Rosenbauer Panther. The FAA has four different fire trucks that are utilized for testing in a variety of scenarios at an offsite location in the US. The Rosenbauer Panther is used specifically to test compressed air foam system (CAFS) for functionality and performance. Below is a picture we were fortunate to see a Rosenbauer Panther at the FDIC in 2018. There are many other manufacturers that build and provide for purchase to serve and protect its airport and district.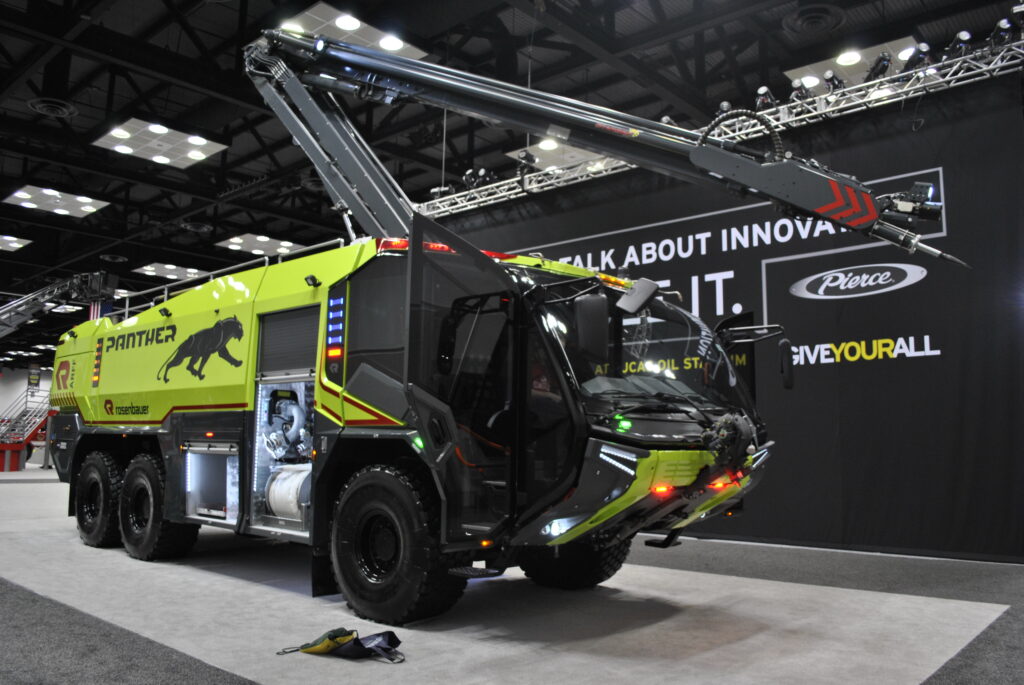 ______________________________________________________________________________