On Airport Approach 2021 and COVID19 Relief Package
We are on fast approach to 2021. Millions of us including the aviation and airline industry are looking forward to far better times. The latest Covid19 relief package gives true relief for many including Southwest Airlines. They were really close to moving forward to furloughs in many airports and regions for the airline like in Dallas and Baltimore.
Latest relied package also allows American Airlines and many others to call back those that were furloughed earlier this year at a time where its much needed. Airport operations can take a sigh of relief too.
So, with a little relief for some 2021 looking to be a little better start. Airports need a boost and so does the entire industry. Without further ado who is your favorite airport? With that question and much more wait until 2021 we have so much for you just please mask up and be safe.
Fire and Aviation TV 12/28/20
______________________________________________________________________________
Grand Opening New Terminal Salt Lake City
Its not just a new terminal that Salt Lake City brings to the world of travel and aviation. Airports around the world will be taking not of such a marvel in design and culture that this brings. Sheer excitement for many involved in this project from architecture to honoring the native heritage. Serving more than 26 millions passengers a year prior to Covid19. We believe like millions as time moves forward over a long period of time that we will get through this and grow stronger. Salt Lake City continues onward bound with the planned second major phase of a completely new redesigned airport by 2024
So much history enriches Salt Lake City, and everything had been thought of. Even the airlines like Delta are brining a new era of lounges and style in checking in to flying out. The gateway to the west is the most beautiful refreshing designs ever built to this day. We strongly recommend taking some extra time getting there and taking in the new terminal as you take flight out of the new terminal starting September 15, 2020. Enjoy flying at Salt Lake City Airport and we are authorized in sharing these with you.
Source Fire and Aviation TV 09/14/20
______________________________________________________________________________
Salt Lake City New Terminal
A far cry from the early days of construction Salt Lake City has and continues to be a great airport. September 15, 2020 is planned for the grand opening of the new terminal. Major addition to the airport at a size of 4 million Square feet of futuristic travel lays ahead. It has the ability to handle 26 million passengers.
We had recently flown in on a very foggy December evening last year and thankful. This airport had graciously allowed and invited us in the spring of 2020 to broadcast and video from the terminal under construction. Unfortunately, Covid19 Coronavirus put a stop to that and all our travels since late February under shelter in place. With this we share on behalf of Salt Lake City Airport this video as we never got to go back and take up on the invite to film.(Video Courtesy of Salt Lake City Airport)
We applaud and celebrate come September 15, 2020 with you from a distance but tell all of you that fly through this spectacular airport terminal enjoy this is part of more to come. As they say out with old in with the new. The next phase with have been told we be completed by 2024 all being well. Congratulations to you at Salt Lake City Airport.
Source Fire and Aviation TV 09/03/20
______________________________________________________________________________
Fire and Aviation TV Saturday May 16 Update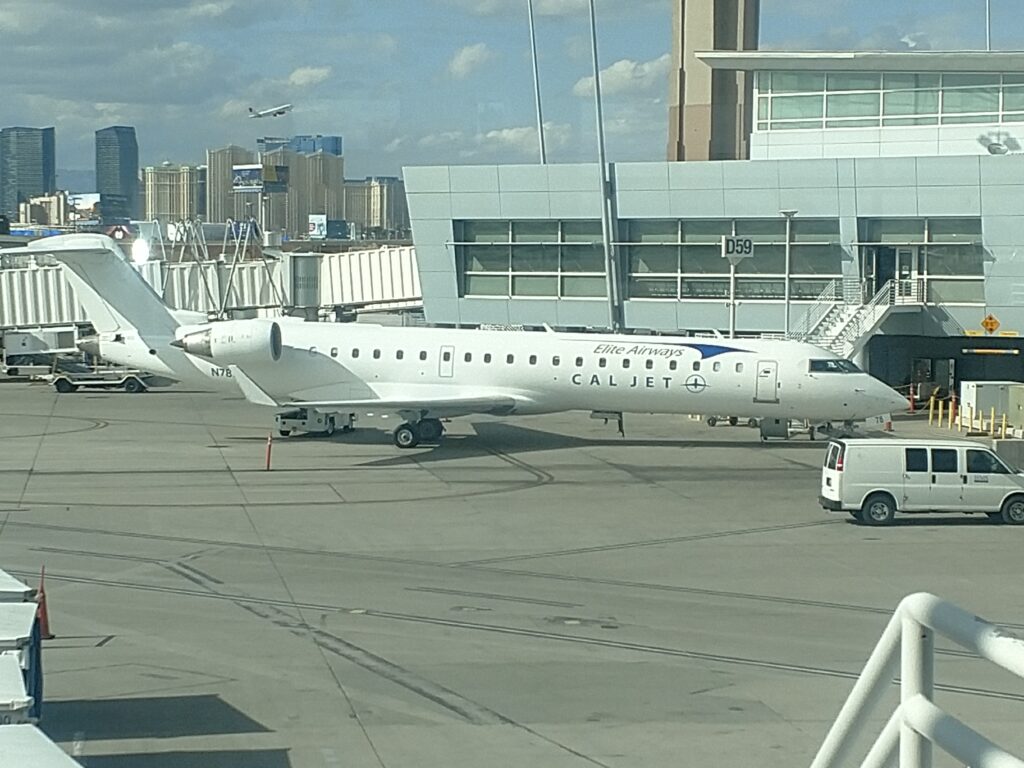 First of we like to give a million thank you to EVERYONE on the front lines and our front-line hero's during these very uncertain times. We are extremely thankful to all in the medical profession to first responder, Military, Airline and aviation employees. Volunteers, Grocery store employees and many others during this worldwide pandemic caused by Covid19, coronavirus.
So much has happened and we like millions of areas around this world sheltering in place. A few times we have been extended in our part of the world. There is a reason we have not been active as we like others have been pro active and stayed with the orders of officials. Homestead and immediate family come's first and we are not a news reporter or news network only. We are involved in both Fire and Aviation that comes with our name. Small amounts of media shared on social media, Twitter and Facebook on our accounts. We also have been grounded like an aircraft sitting on the tarmac since March. We will fly again and so will many others from airlines to aircraft.
As your kicking your heels or kicking the tires we cannot wait to get back as millions of others say the same. By months end there is a light of positive progress where many can join the ranks of others that have already begun their phase 1, phase 2 and more phases to come. Meanwhile we have been idling our engines and ready to get back to normal. There are many projects that we have held back as the year began so did many great opportunities.
Summer 2020 we will be here rebuilding and invite many to join us saying 'Lets Fly Again". Fire and rescue departments, we hear you and again we salute you Thank You from the bottom of our hearts.
Editorial Fire and Aviation TV 05/16/20
______________________________________________________________________________
Coronavirus Changes The World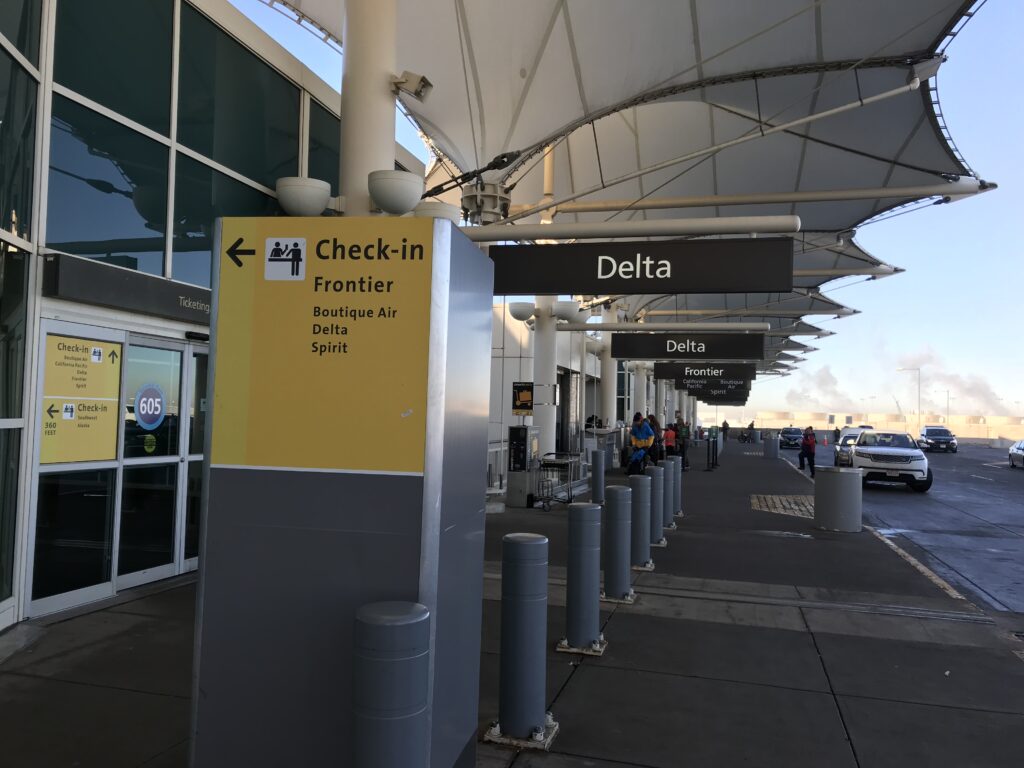 At the beginning of 2020 nobody imagined in their wildest thoughts we would be in a world of hurt. Covid19 known as the Coronavirus has destroyed millions of businesses and infrastructure itself. Thousands are losing their lives and millions getting sick. Cutbacks and consolidation of airport operations worldwide. We will be here making necessary changes too.
Airport Terminals are like a city among a city. There was a video we watched about Gander International Airport and the history it brings as a city. From early days to 9/11 and to the current day today. Its stories like this that makes you think. We all on this world need to come together. Meanwhile as a company like many airlines we are grounded and have been since March. This page and our company will re evaluate and come back to you serving the industry best way we can. Until then we are in the midst of reevaluating our structure to best serve. There are things we will be changing from this page and the company as a whole. We stand committed to the industry and everyone in this world to serve with a purpose.
Our hearts and prayers go out to everyone effected we will get through this and for now a prayer no matter what religion is a blessing for every day we are here. To all Front-line essential people out there from us at Fire and Aviation TV, THANK YOU FOREVER
Editorial Fire and Aviation TV 04/08/20
______________________________________________________________________________
Airport Terminals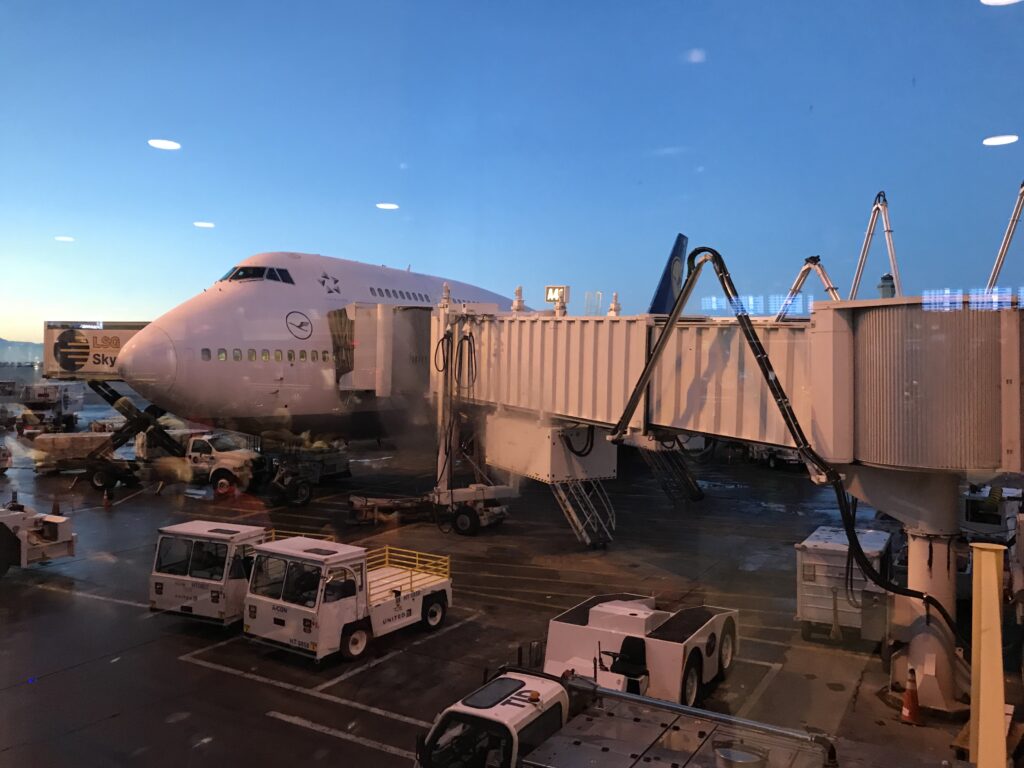 There is so much to be said about airports from the last decade to this one that is just beginning. We are not about to give all our secrets and ideas away by writing about it. What we are about to do is share airports all over the world with one airport at a time.
New Decade will bring many changes as we know it and without a doubt much more. From years of planning to many meetings and all the red tape it takes just to get started. One thing we are used to from fire and aviation industry is nothing comes easy when you want to get things done. We can tell you is that we at Fire and Aviation TV are here for you more than just that. We are not a newspaper or multimillion-dollar network. However, we bring experience and knowledge for development and marketing.
Given that we are a company that is growing with a media source. What's more important is developing your airport terminal or terminals as an airport is like a city.
Once again as a reminder if you are an airport and like to know more about our services contact us. We are on other media outlets like LinkedIn, twitter and others. Before the end of 2019 we started contacting a few airports and in communication regarding future development or coverage. More to come as we begin the new year 2020
Courtesy Fire and Aviation TV