U.S.S Bonhomme Richard to be Decommissioned After Fire
Back in July 12 this year US navy sailors had a major fire fight with all hands-on deck. The fire broke out during a period of being refurbished in San Diego. Fire fighting efforts by the Federal Fire Department and US Navy took days to extinguish during that time causing major damage to the U.S.S. Bonhomme Richard (LHD6) . Even Helicopter Sea Combat Squadrons (HSC 3) endured hours trying to cool down the flight deck and superstructure.
Fire crews were doing interior firefighting and externally at the water line tugboats were providing firefighting support for the Navy. The fire took days to extinguish. A report and investigation is still ongoing. However, November 30, 2020 after much consideration and tally of the Wasp-Class amphibious assault ship damage it was deemed too expense to repair. Thus, moving forward a decision to decommission the U.S.S. Bonhomme Richard (LH6) . This final decision was released by the Secretary of the Navy Kenneth J. Braithwaite. The ship was assigned to the U.S. Pacific Fleet. Originally commissioned August 15, 1998. A short life but deep in tradition and history and will be missed.
Source Fire and Aviation TV 12/02/20
______________________________________________________________________________
We Remember this Veterans Day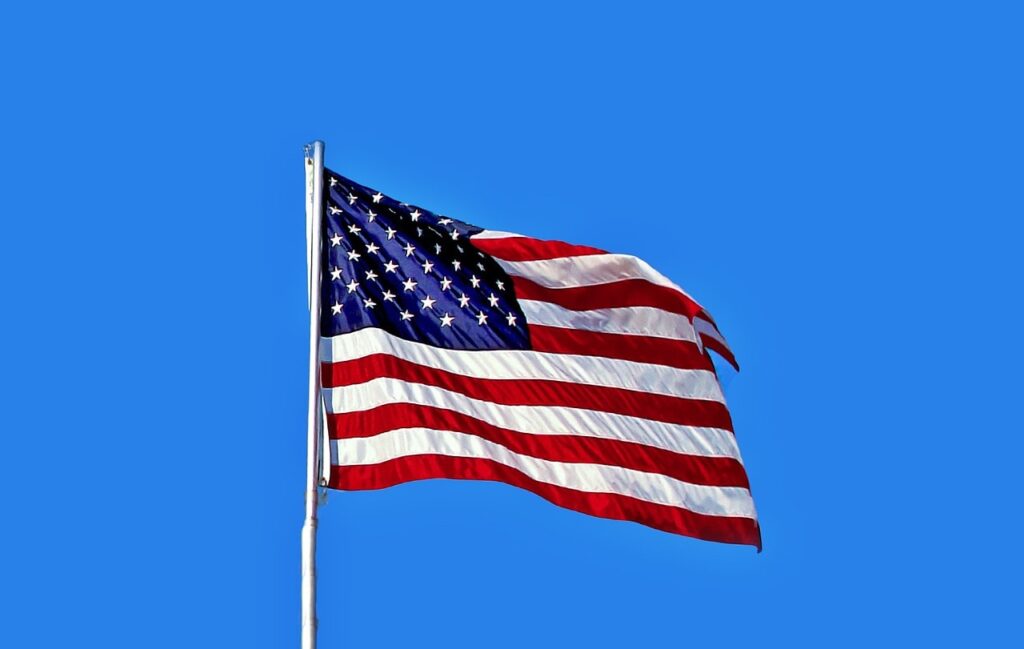 A day where we all should have taken a moment of silence and honor and respect all Veterans today. With the sacrifice being away from friends and family serving our country. In addition to this do not forget the Canadian Remembrance Day is today November 11, 2020. No matter US or Canadian side by side we remember and salute you. We thank you for your service.
We also remembered and paid respects November 10, 2020 to the Us Marines. Celebrated the 245TH Birthday of the Marine Corp. Its an honor to have friend that served and even in the past Fire and Aviation owner in previous business hired a Marine. Back in the Gulf War times when this world was so different.
For all the fire and rescue and first responders to all doctors, nurses and hospital employees we think you. At Fire and Aviation TV we have given our time over the years too. On this note we move forward and will continue to get more involved even though we can not turn the clock back. We can move forward and making things great again being the American way.
Source Fire and Aviation TV 11/11/20
______________________________________________________________________________
Pure Honor to Serve
No matter what rank you stand at serving is a true honor regardless. The ultimate as many will tell you are aboard an aircraft carrier. From bunker beds below the flight deck to other quarters on board just pure excitement and exhilaration.
Recent visit to the USS Carl Vinson, underway in the Pacific Ocean when Defense Secretary Dr. Mark T. Esper visited, September. 17, 2020. He joined them during flight operations on the Nimitz-class nuclear aircraft carrier was aboard for a speech. With so much going on in this world his speech was to give those on board an understanding and guidance as to where the Navy will have a more balanced force for which it can deliver effectively from all domains. What are those you ask they are sea, land, air, space and cyberspace.
With Space Force not becoming a stranger and more clarified branch among other military branches since December 2019 all divisions are being upgraded and updated. With technology developing in rapid succession thus Navy leading in a positive more advanced diversity with others. United States Navy is more than capable to stand against any enemy forces and part of that speech was to bring all those inline with the latest information and understanding.
The Navy also plays the key role of maintaining freedom of navigation and commerce around the globe was mentioned by Defense Secretary on board the aircraft carrier. He also mentioned to those on board that the U.S carrier fleet stacks up against any of those in the rest of the world.
U.S. fighter aircraft are constantly adapting to the latest technology and manufacturers look ahead in new development of future fighter aircraft that can ultimately serve on U S carriers. In todays world of advanced technology id far greater than ten to twenty ago without a doubt. US Forces continue to modernize its forces.
Source Fire and Aviation TV 09/18/20
______________________________________________________________________________
Changes and Diversity
As we returned this month after a major hiatus due to this pandemic covid19 we have sought to be different. We adhered to the shelter in place and social distancing, Now we are going to make major changes and diversify our company. Having experience in fire fighting and aviation field there is something more Fire and Aviation TV can do. No matter what to serve and protect, then it came to us.
Looking at the emails received and number of events recently going on it is no secret even the US Military has fire and aviation needs. Other major factors and the change of emails we have received gives us new meaning of serving. US forces and Military need an outside platform for media that has its best interests at heart. Therefore, we have a decision and announcement to make.
Effective July 22, 2020 Fire and Aviation TV will start a new division US Military Forces covering the six military branches:
Air Force
Army
Marine Corps
Navy
Coast Guard
Space Force
The six military branches we will cover to ensure those serving get the information and media due. From this day forward we will build moving forward to assist making stronger media and networks. Based on the few contacts we have it will be an honor to serve in a limited capacity.
Source Fire and Aviation TV 07/22/20
______________________________________________________________________________
Dwight D. Eisenhower and San Jacinto Break U.S. Navy Record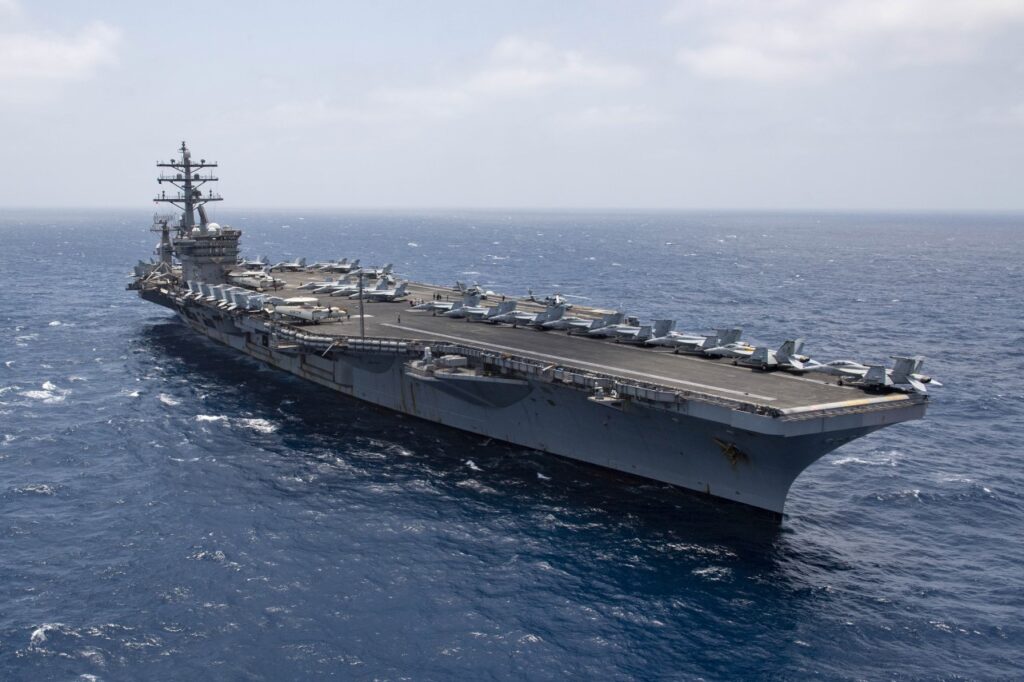 A month ago on June 25, 2020 the aircraft carrier USS Dwight D. Eisenhower (CVN69) (Ike) and the guided missile cruiser USS San Jacinto (CG56) the escort ship have been as sea for 161 days. This record back then in June broke the US Navy record thus forward setting a new record at sea.
Times like these there are going to be circumstances of the different normal. Both ships departed homeport Norfolk VA back on January 17, 2020. They continue to follow onwards to the 6th and 5th fleet areas of operation.
Source US Navy Outreach / Edited By Fire and Aviation TV 07/30/20
______________________________________________________________________________
New Base and New Challenges US Space Force
We are just getting started on the five US Military Branches. As the US Space Force just announced there is a new main Base for them at Buckley Air Force Base. Located in Aurora Colorado where many will be pleased as to its location. The US Space Force main base is a personal favorite for two reasons. Having attended a gala in the winter December 2019 at the Wings Over the Rockies we love this place. The winter gala, honored host and speaker Captain Sully Sullenberger. Located a mere eight miles from each other is one thing and having a friend that is on Aurora fire department just adds the excitement for many. This now makes it a favorite if ever honored to visit.
Air Force bases across the country along with the support of US Space Command builds a strong start to the new US military branch, US Space Force. Buckley Air Force base is home to 460th space wing. The selection of base command is unique and one of the best decisions as Cheyenne Mountain AFS is located in Colorado Springs. This is also the home of Peterson Airforce Base in Colorado Springs. Building a network of bases and possible that many will be renamed in time to come as they join the ranks and Military Branch of US Space Force.
Logistics and demographics will take time, but we are sure they have a head start. U.S Space command will also serve as the First Chief of space operations in charge of the US Space Force. Already challenges of a different nature have come to light regarding Russian activity on anti-satellite weapons tests. This is the first major chapter for the new US Military Branch. Now is the time to make the necessary communications with said agencies and various equipment available. Now is the time to bring it up to speed as various other countries around the world have space interests and equipment. Weapons and defending the many satellites above us without a doubt to bring this under one unified command.
Source Fire and Aviation TV 07/29/20
______________________________________________________________________________
New Military Branch Logo
United States Space Force unveiled its official logo, Wednesday July 22. Not only is it a new logo it is officially the new chapter and beginning of a greater force. "Semper Supra" which translates from Latin to English "Always Above". Unique and ironic this is the beginning of many great things like our new division covering US Military Forces.
The striking logo is a very impressive delta shape with the words below, United States SPACE FORCE. Long way from the early days along with NASA and the beginning of the Shuttle. We remember as far back as the Challenger which as we all know had a tragic end. No matter what they pushed forward with improvements and to make it as safe as possible.
Over the years and having personal views of take offs and landings the shuttle program got many of us interested in space and the possibilities. US military branch Space Force was founded December 20, 2019 as an independent service. Former years guided and shared with Air force space command. As we like to call it USAF space division. Then again it was always worded differently than our idea. This idea though with the new logo goes without a doubt the best way to move forward in time. We applaud those for this move and new logo.
Source Fire and Aviation.TV 07/24/20
______________________________________________________________________________