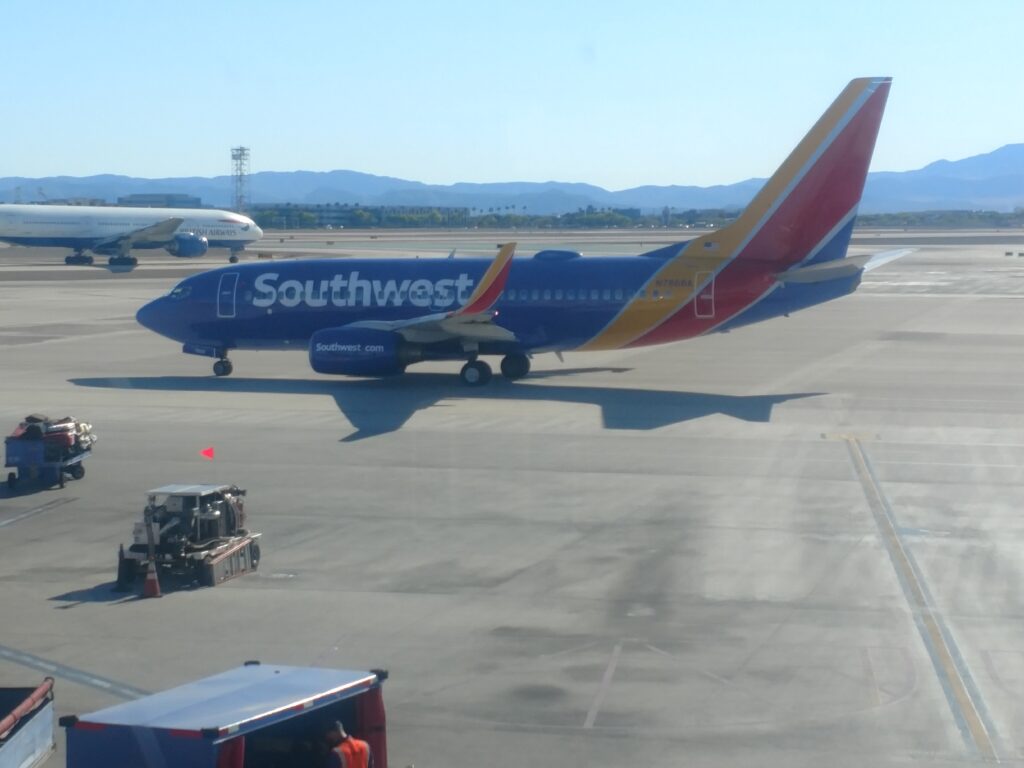 DALLAS—Southwest Airlines Co. (NYSE: LUV) Announcement that bookable flight schedule through August. 10, 2020. As part of the schedule extension, Southwest also announces plans to bring new service to some of the largest cities across its network including Atlanta, Baltimore/Washington, Chicago (Midway), Denver, Houston (Hobby), and Nashville.
Atlanta
Effective June 7, 2020, Southwest will fly seasonal service daily between:
Atlanta and Charleston, S.C.
Atlanta and Panama City, Fla.
Atlanta and Norfolk, Va.
With these new additions, the carrier will operate 135 weekday departures during the summer, the most weekday flights ever offered by Southwest from Atlanta.
Baltimore/Washington
Effective June 7, 2020, the carrier will add seasonal service between:
Baltimore/Washington and Pensacola, Fla.
Baltimore/Washington and Tulsa, OK
Southwest's summer schedule from Baltimore now will peak at 248 weekday departures, an increase of 11 flights. This is also the most departures the carrier has ever offered Baltimore travelers.
Chicago
Southwest is strengthening its position at Chicago Midway by adding flights across routes already served. The summer schedule will see the carrier offering up to 260 flights, an increase of 14 flights.
Denver
The carrier is adding flight frequencies in Denver to give travelers more options. In May, the airline will operate 240 weekday departures before increasing weekday departures to 249 in June, the most flights Southwest has ever operated from Denver.
Houston (Hobby)
Southwest is expanding its international options from Houston with nonstop service seasonally between Houston and Nassau, The Bahamas, available on Saturdays beginning June 13, 2020, subject to requisite government approvals. This will be the carrier's second announcement of new international destinations from Houston this year, as it previously announced twice-daily service between Houston and Cozumel will begin on March 7, 2020, subject to requisite governmental approvals. The carrier is also adding flights on routes already served from Houston to offer 191 weekday departures in summer 2020.
Nashville
In Nashville, the carrier is adding several new destinations with nonstop service on Saturdays seasonally between:
Nashville and Portland, Maine
Nashville and San Juan, Puerto Rico
Nashville and Portland, Ore.
Finally, Southwest also will offer new seasonal service linking Kansas City, Mo. and Charleston, S.C. The Saturday-only service will begin June 13, 2020.
Source Southwest / Edited by Fire and Aviation TV 12/12/19