CoronaVirus excels world-wide where many countries, airports, ports, shipping lines, and airlines take action. Many airlines across the globe have ceased flying to parts of those regions and country affected.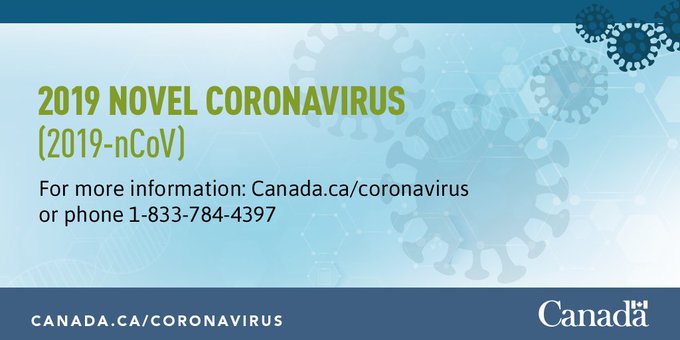 From Canada to any country globally are doing what it takes to inform millions and counter measures to prevent spread of this deadly virus. Airlines world-wide are acting accordingly and for any air travel with any airline we advise you contact them regarding your travel plans. Governments as mentioned a few days ago have implemented flight bans to certain airports in areas concerned.
We strongly recommend that you contact your consulate if you are abroad and in need. There are many Canadians and Americans even Europeans living and working in China and other provinces. On twitter the Canadian government is posting information regarding phone numbers to contact.
Some airlines share similar information regarding the routes that are temporarily suspending due to the virus outbreak. Economically this is going to cost billions, yet it is these extreme measures that are needed to prevent mass global outbreak. As of today, every major US airline are cancelling flights to mainland China.
To date some 170 people have been killed from this virus and almost 8,000 reported cases globally as of Thursday morning. The American CDC has advised that no non-essential travel should be taken to affected areas. Some of the airlines globally that have made announcements are United Airlines, Air Canada, Lufthansa, Austrian Airlines, Delta Airlines, American Airlines Swiss Airlines and many more to follow.
In addition to Canada and US evacuating citizens from affected areas in Wuhan Britain France, Japan, Germany, Netherlands, Morocco, Russia, Kazakhstan, Myanmar, and Australia. This is what we know currently. World Health Organization (WHO) are working hard and informing everyone worldwide. We strongly advise you contact your embassy or consulate if you are in the affected areas in China. For in depth information stay tuned to worldwide media you trust for in depth details.
Fire and Aviation TV 01/30/20