February 1, 2021 Winter Storm Orlena causing many travel headaches. The northeast is faced with some airports shutting down and others with many cancellations. We keep you updated as we work together with others. With our reports to you in the mornings we twitter travel updates when available. For February looks like to be a full month ahead for both Fire and aviation and from us at Fire and Aviation TV.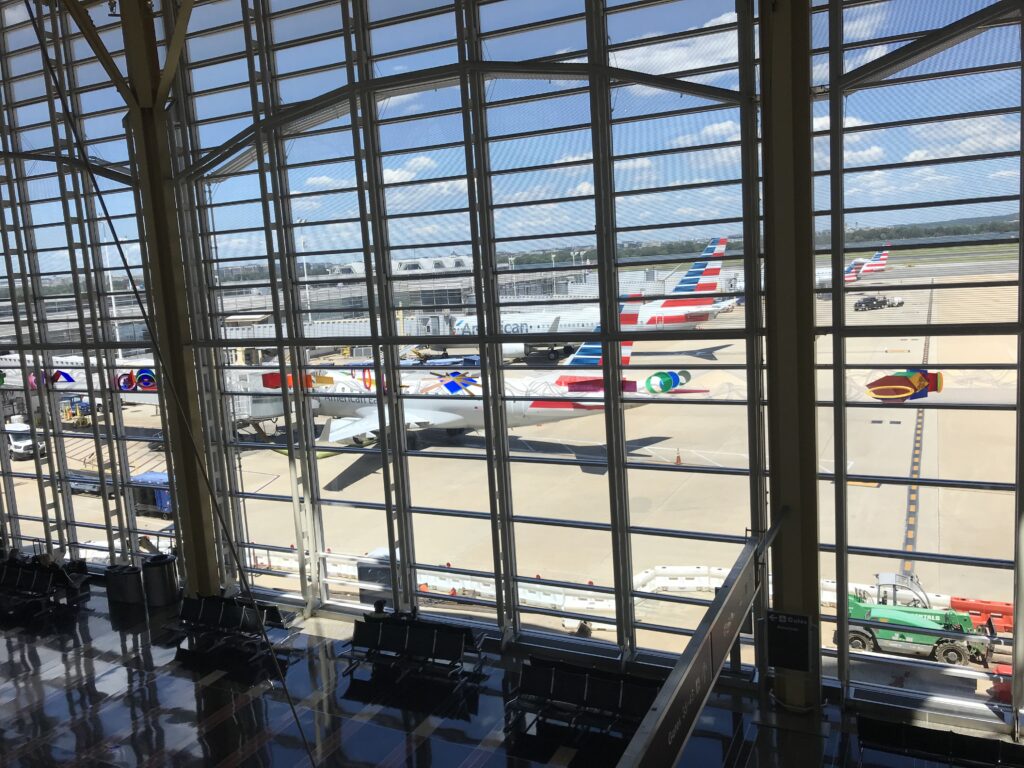 With January already in the history books so is a few events that will go down in history forever. Before all the chaos and disturbing events on January 6 there has been a growing problem at airports and up in the air. Disturbance and acts of, call it rage or unruly behavior. Either way it is unacceptable even a second time around gate agents have been hurt at Spirit Airlines and sent to hospital. Of recent weeks the F.A.A. had to make what has been a standard rule of law, an announcement of the rules. For aviation and airline employees should not have to come to work face violence specially at 35,000 feet. Be civil and let flight attendants be just that not be attacked for asking facemasks to be worn or other disagreements. Pilots should not have to tell passengers on a flight that they will land at the closest airport if people are not civil.
Threatening behavior will NOT be tolerated in both aviation and against first responders or fire departments. Last year in Texas firefighters were trying to put out a vehicle fire and objects being thrown at them during a protest. We stand by unions trying to protect and stand up for their own. With that said moving on Covid19 has strained many industries and cities. Now is not the time for cutbacks in fire service it should be the opposite. There are some cities and smaller towns trying to make cutbacks due to budget shortfalls. We stand by first responders and fire departments that need help. Your Fire department is a part of your community and city who even some go far above and beyond to help others.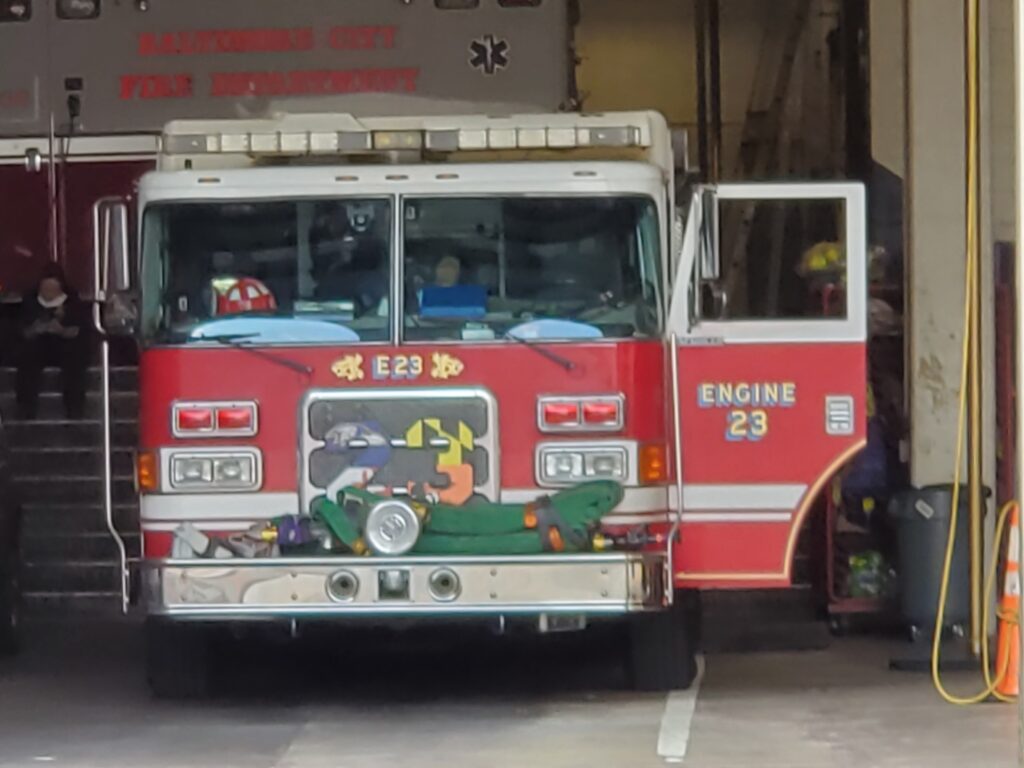 February last year 2020 we were in LA starting on building some new business when we realized we as a country were in trouble. Seeing Cargo airlines being chartered for special flights with passengers from China and other areas due to coronavirus as we know as Covid19. We saw a surge of flights and people wearing masks which made us deeply concerned. Cutting the trip short heading back to Texas many future businesses started cancelling trips and business. Beginning March 2020, the airline industry started a sudden cancellation of thousands of flights. We all know the rest as airlines and planes were grounded.
Still to date the airline industry is suffering but flying more than it did back in March 2020. Bailout and some funds have been given to the airlines from the government. That being said now is NOT the time for mergers like American Airlines wanting a JetBlue acquisition. Even recently more stock options being released so American can raise more financial stability. We say no this is not the time or a good idea. Look back at history of airlines and mergers and takeovers of the past.
From former airlines like Piedmont, US Air and many others like America West and Western. All these airlines are no longer but that was not during a pandemic where airlines are losing millions and asking for more government money to stay afloat. A merger will cost jobs and increase airline tickets. That hurts those that are hurting, your future passengers. JetBlue is a great airline that can do better but at the same time recently being given denial to fly to London England. Whose to blame the competition? Why is JetBlue being denied the London route after they acquire aircraft for the route? Either way business investment and upgrades by JetBlue does not mean competitors make it harder for others during these exceedingly difficult times.
From earlier days before many aircraft were grounded in March 2020 Sun Country was smart in signing with Amazon known as Prime Air in the cargo airline industry. Many airlines realized this is one way to supply some sort of income, Other airlines have done it right like Delta Airlines, United Airlines, JetBlue Airways, Southwest Airlines, Allegiant Air, and a major decision for the future by Frontier Airlines. We salute you and thank you for doing the best you can during these unprecedented times.
Across the border north of us Canada aviation is much worse off. We are proud though of decisions made by some Flair Airlines, WestJet, and a decision that Porter Airlines had to make. Since Sunday January 31 further restrictions will create future uncertainty if the Canadian government does not step in and help. Air Canada wants to acquire Air Transat and we say no, not a great idea. There are many factors we disagree on for a merger. One thing will be evident is much higher air fares and a monopoly that gives Air Canada. We agree with WestJet it is not a good idea even though another airline disagrees with WestJet. Remember back in the day when there was CP Air and then Canadian. Air Canada has cut services to smaller airports and jeopardized other jobs for people.
Gander international airport no longer has commercial airline service as Air Canada suspends service until further notice. Gander is a city that depends on airline service does anyone remember back in September 2001. Back when 9/11 grounded flights many airlines and passengers became stranded at Gander. Many people from the city came to the airport to help strangers stuck at the airport. Let us reflect what history has taught us. Same goes for Mergers. Go back to the boardroom even if its through zoom today. Go back to basics and remember those who were for you in the past.
History of mergers like when Delta had acquired Northwest Airlines and cost CVG – Cincinnati Northern Kentucky International Airport a hub. It cost many jobs and even future growth plan for the airport itself. Look at when American Airlines also took over Trans World Airlines. There is so much that can be learned from history. There is area few new start up airlines on the horizon ready for takeoff so a merge here and there are not good for the economic growth by far. For now, February looks full of many more changes yet to come. From Covid19 to many others try to recover let us remember that people matter and not just cutting corners or massive mergers.
Source Fire and Aviation TV 02/01/21