Frigid February including Valentines day Sunday. Then came the snow and the Shutdowns and a week of misery starting that Monday. Texas and many parts of the country will not forget this February just passed. For some there are lingering affects where we all feel for you. Fire departments were running non-stop and along with EMS. First responders were exhausted and still answered the call. From Monday 15 that week we saw unprecedented shutdowns of airports and travel alike. Fire and Aviation TV extended its service on the closures and coverage.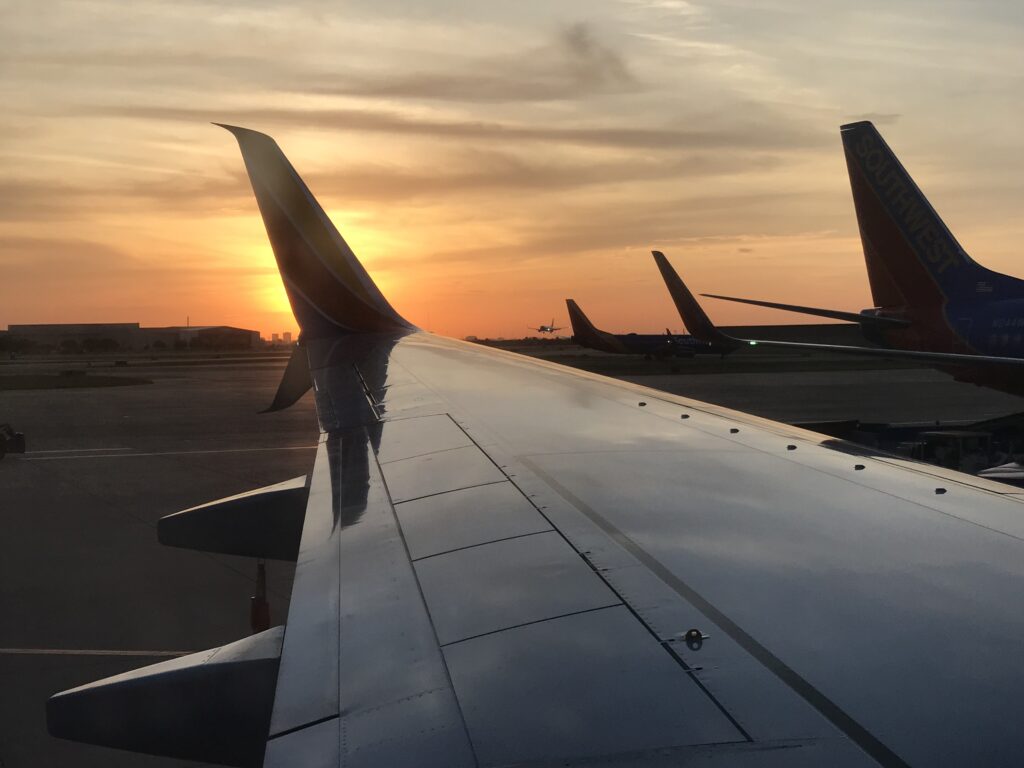 Latter in the month two major aviation incidents one was a United Airlines Boeing 777 aircraft losing parts of its right engine showering parts on the ground below. Luckily, no one was injured below or on board the aircraft which landed safely back to Denver. In addition to that a cargo Boeing 747 had a similar incident with parts showering the ground below in Holland. That time two people were reported to have injuries on the ground. Other smaller aviation incidents occurred, and other media outlets echoed the small ones too in addition to recent events.
Boeing made headlines in many aspects from the recent event to more Boeing Max 8 's cleared to fly again in other parts of the world. In addition, Alaska and Untied added to placing, more additional orders of the Boeing 737 Max 8 aircraft. Other Boeing news relevant to the Boeing 787 added to the growing list of headlines in the month of February.
February kept Fire and Aviation TV busy with coverage but pushed us back on future projects. Weather woes continued to delay many of us and wishing for warmer weather. Well March has arrived rather rapidly as 28 days is always the shorted month February. We get one extra day every 4 years with the Summer Olympics. That too like everything the last 12 months got cancelled but aiming to proceed this summer.
What will we be looking at ahead of all this? We can't tell you everything or were giving our business model away to competitors. For us better news like millions want and better days ahead. Just cannot believe it is almost one-year early March 2020 in Texas with Lockdowns and Shelter in Place. As we go to press with this, we just heard Texas Governor Greg Abbot announcing this afternoon March 2 next week mask mandates to be lifted. That and coronavirus executive orders and mandates to be rescinded effective March 10, 2020 and everyone can operate 100 percent. That does not mean there is no more COVID-19 it just states it is not mandatory to wear masks and opening at 100 providing the case numbers stay low. As we all know this can change at any time. With Texas being one of the biggest states and population where does this leave other states looking? Fire and rescue will mandate accordingly based on each Fire department S.O.P. / rules of engagement.
Airports and travel still mandate these rules per Washington D.C. Along with that other states still have travel restrictions, so we are a long way still to go from being normal prior to Coronavirus closing just about everything March 2020. It has been a long stressful and costly year for many in more ways than ever. We at Fire and Aviation TV will move forward pushing for some bigger and better things. Meanwhile the bigger corporations make it harder for us though we will soldier on. We support airports, airlines whether big or small. We are more into helping those smaller ones who need help. We stand up for Fire Departments, first responders, flight crews, and airlines. This goes also for the small business you too can help shop and support smaller business. Do not let this giant corporations take everything.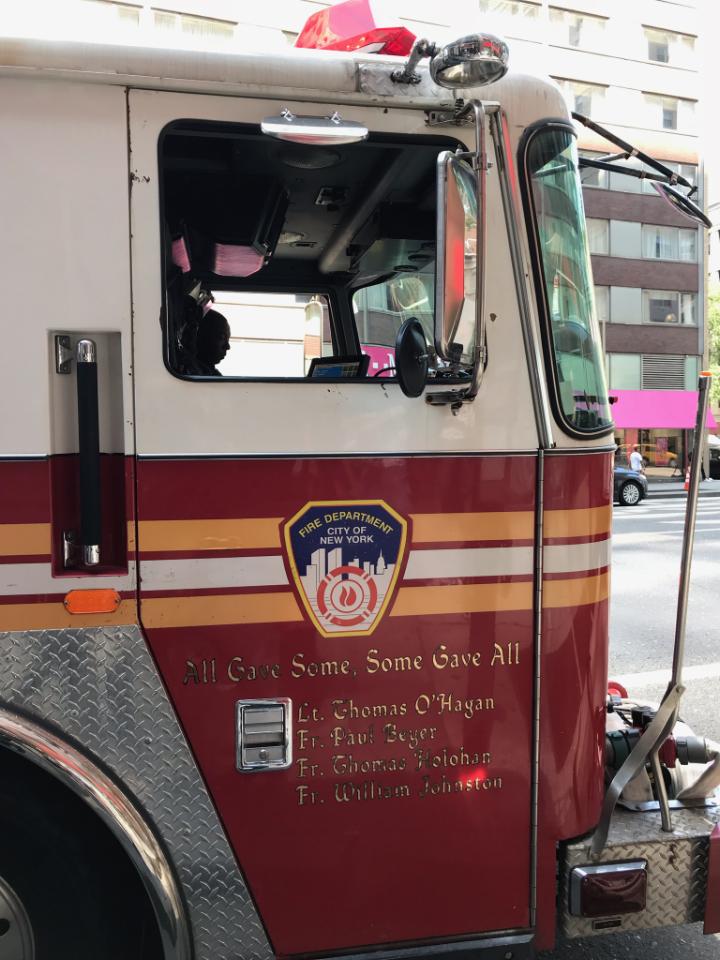 Last but not least March 11,2021 will be exactly 6 months from the 20 Year Anniversary of 9/11. Millions remember still to this day and we will NEVER FORGET. Being there the day before September 10, 2001 and fly back to work. The the next day at the airport again never forget. Also serving in the fire service thereafter we will never forget. Wish we could have done more to help over the years and that's why there is Fire and Aviation TV.
Source Fire and Aviation TV 03/02/21