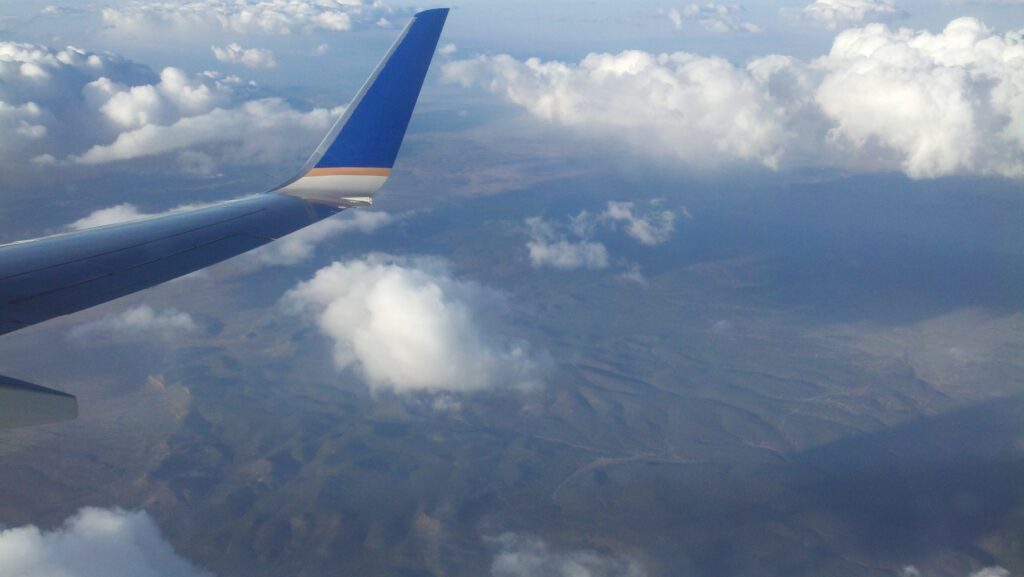 There are many sayings and traditions. With all that is going on worldwide with Covid19, Coronavirus we will grasp at any positive thoughts. To get through this we all need others to share the positivity for everyone. Fire and Aviation TV believes in positive no matter how dark the skies are better days will follow.
Meanwhile we will see airlines shrink or disappear. Latest airline that dissolved into administration was Virgin Australia. With this we will see many others step down from the line up of flights departing. Even today Southwest airlines made a mention that they maybe a smaller airline after all said and done.
Manufacturers like Boeing and Airbus feeling enormous impact from devastating coronavirus to worldwide economy. Even the Embraer and Boeing deal looks like its flattened to maybe nothing.
Latest here in the U.S we hear of Westchester County Airport, New York temporarily closing but its to take advantage of the lack of flights. They will be closing Monday 27 for approximately one month to repaving the main runway. We have heard also the cross runway will be closed for only one week during this time while the intersection of the runways is repaved. For further details contact the airport.
Millions of people and business have been shutdown and affected by Covid19. We at fire and aviation have not flown since end of February and like others shelter in place. With the airline and aviation industry almost grounded to a halt it is limited at best. We salute and thank ALL front-line employees from Hospital to Fire and Rescue to the grocery stores that keep our country running. All essential workers and business operators Thank you.
Last but not least our business has been affected but looking to a better day where we can like millions of others get back to real work and make this a better world. We encourage others to give words of wisdom and positive feeling mental health and wellbeing is essential to anyone. Flight attendants and pilots along with millions of others our thoughts and prayers are with you. Again, Thank-you and see you soon this summer.
Editorial Fire and Aviation TV 04/24/20