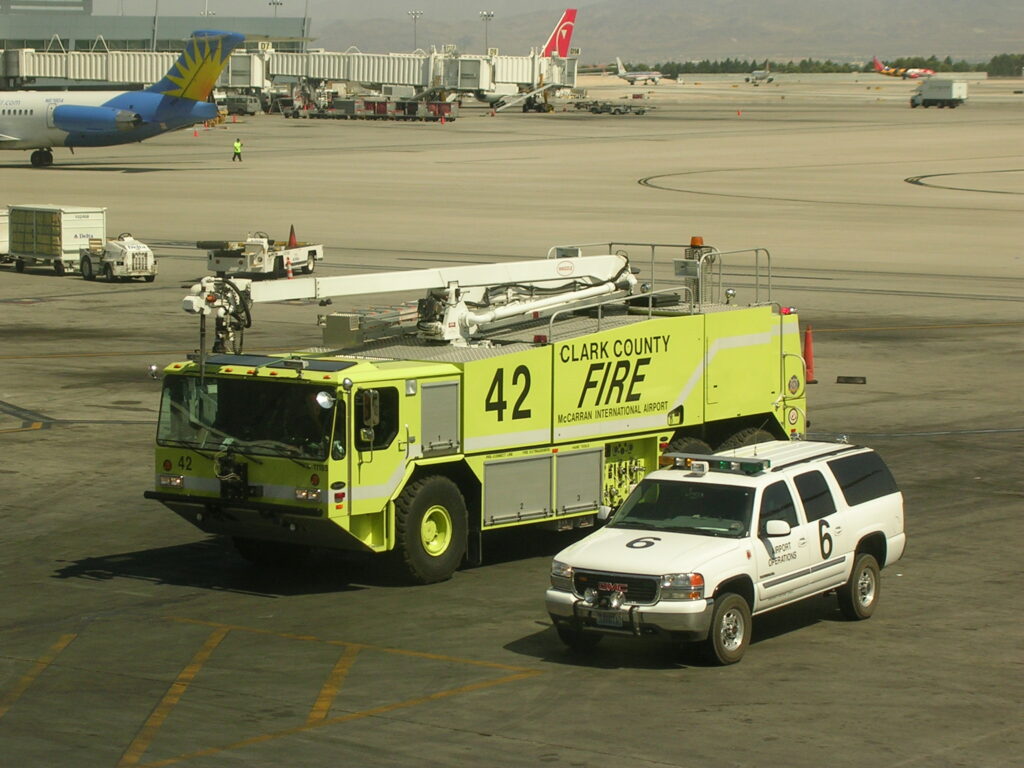 First of we like to give a million thank you to EVERYONE on the front lines and our front-line hero's during these very uncertain times. We are extremely thankful to all in the medical profession to first responder, Military, Airline and aviation employees. Volunteers, Grocery store employees and many others during this worldwide pandemic caused by Covid19, coronavirus.
So much has happened and we like millions of areas around this world sheltering in place. A few times we have been extended in our part of the world. There is a reason we have not been active as we like others have been pro active and stayed with the orders of officials. Homestead and immediate family come's first and we are not a news reporter or news network only. We are involved in both Fire and Aviation that comes with our name. Small amounts of media shared on social media, Twitter and Facebook on our accounts. We also have been grounded like an aircraft sitting on the tarmac since March. We will fly again and so will many others from airlines to aircraft.
As your kicking your heels or kicking the tires we cannot wait to get back as millions of others say the same. By months end there is a light of positive progress where many can join the ranks of others that have already begun their phase 1, phase 2 and more phases to come. Meanwhile we have been idling our engines and ready to get back to normal. There are many projects that we have held back as the year began so did many great opportunities.
Summer 2020 we will be here rebuilding and invite many to join us saying 'Lets Fly Again". Fire and rescue departments, we hear you and again we salute you Thank You from the bottom of our hearts.
Editorial Fire and Aviation TV 05/16/20