We woke early this 9/11 as every 9/11 since the day this editor had to be up earlier than normal September 11. 2001. Having flown the night before from New York September 10, 2001 our flight was normal as usual. However, that morning September 11, 2001 was not normal by far for United Airlines Flight 175 and United Airlines 93, Two others were used to terrorize many that being American Airlines flight 11 and American Airlines flight 77.
Valor, courage, and true heroes on that day among tragedy that struck this nation and many others in disbelief. Canada became a great savior specially those at Gander Airport in NewFoundland. He entire community came together, that day alone as the American skies grounded all aircraft and not allowed to return to the skies. Gander airport became the temporary home to 38 airliners with 473 crew members. Passengers among those 38 airliners added 6,122 people stranded. The city of Gander was a lifesaver as the entire community came together helping strangers they would never had met.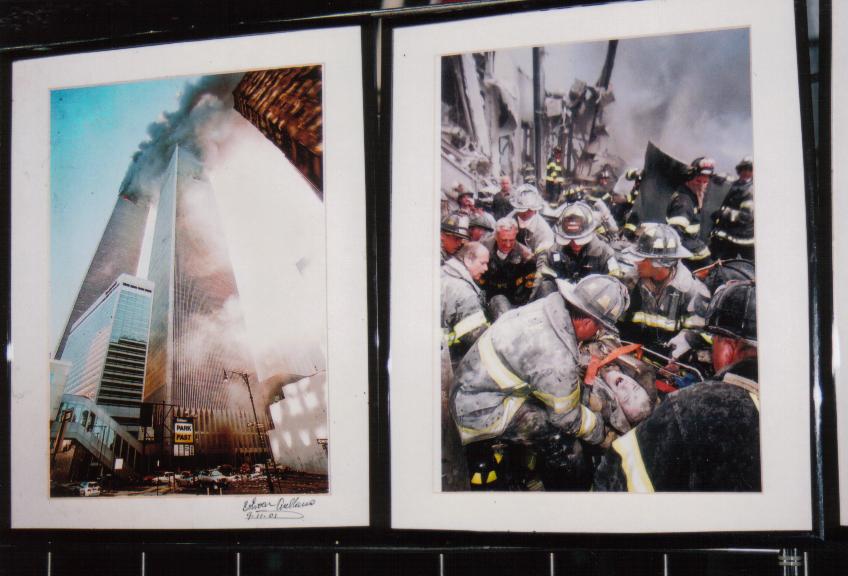 Other Canadian provinces like Nova Scotia, Labrador, Quebec, Ontario, Alberta, New Brunswick, Manitoba, Yukon, and Northwestern Territories. This made for hundreds of aircraft being diverted to 17 different airports Canadian airspace was shut down temporarily at that time once everyone was on the ground as Canada assisted the F.A.A in coordination.
From New York with the world trade center to the Pentagon in DC and United Airlines 93 that crashed in Shanksville Pennsylvania. Memories are still clear as the day we stand here today next to the memorials of all those lives lost. For all the police officers, first responders, firefighters and true hero's that came to rescue all affected in this tragedy of terror you will never be forgotten.
While in the United States 19 years to the day adjusted ceremonies due to Coronavirus Covid19 many still showed up and gave their respects, Across the nation from Los Angeles to New York and all corners of this country many performed ceremonies to remember 9/11 and those lives lost.
Source Fire and Aviation TV 09/11/20