As we begin September 2020 there are glimmers of light on future flights. Many airlines like United, Alaska Airlines, American Airlines and most domestic on Delta Airlines have cancelled flight change fees. Additionally, today just announced Hawaiian Airlines on most domestic flight has eliminated change fees.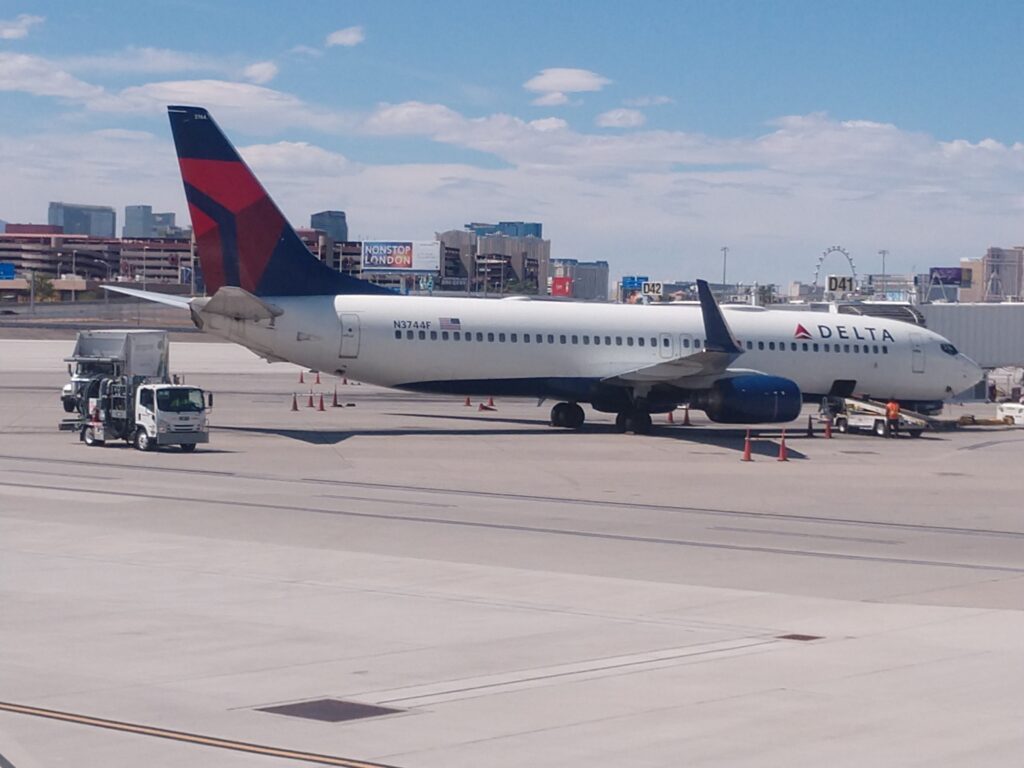 Even though Furloughs and layoffs looming next month still fares stay relatively low and not with no change fees on many major airlines within the US. American Airlines and Delta Airlines will make major layoffs in October. United Airlines plans to furlough over 16,000 employees in October. Just three days ago Hawaiian Airlines announced hundreds of new layoffs coming soon.
Still though flights operate and some from international markets are returning. There are pockets of hope in some areas only where its getting darker on the employment side for many. A few airlines seem to hold their own at this time with no word on employment status, Spirit Airlines adding service to orange county. Sun Country made a smart decision mid-March by signing a contract with Prime Air / amazon air to carry cargo. With that said others during the period started strapping cargo to seats and conducting cargo flights, Even American Airlines had flown its first cargo only flight this year, We will continue to see airlines evolve and plan ahead for better times.
Source Fire and Aviation TV 09/03/20